Hi, I'm Iljitsch van Beijnum. I'm a freelance network architect, specializing in internet routing (BGP) and interconnection between networks (peering and more).
On this site I post both work related and somewhat less work related articles, for purely work-related information, see BGPexpert.com. Some of the blog posts here are in Dutch, others are in English.
Foto's van het optreden van Doe Maar op het strand 9 september 2017.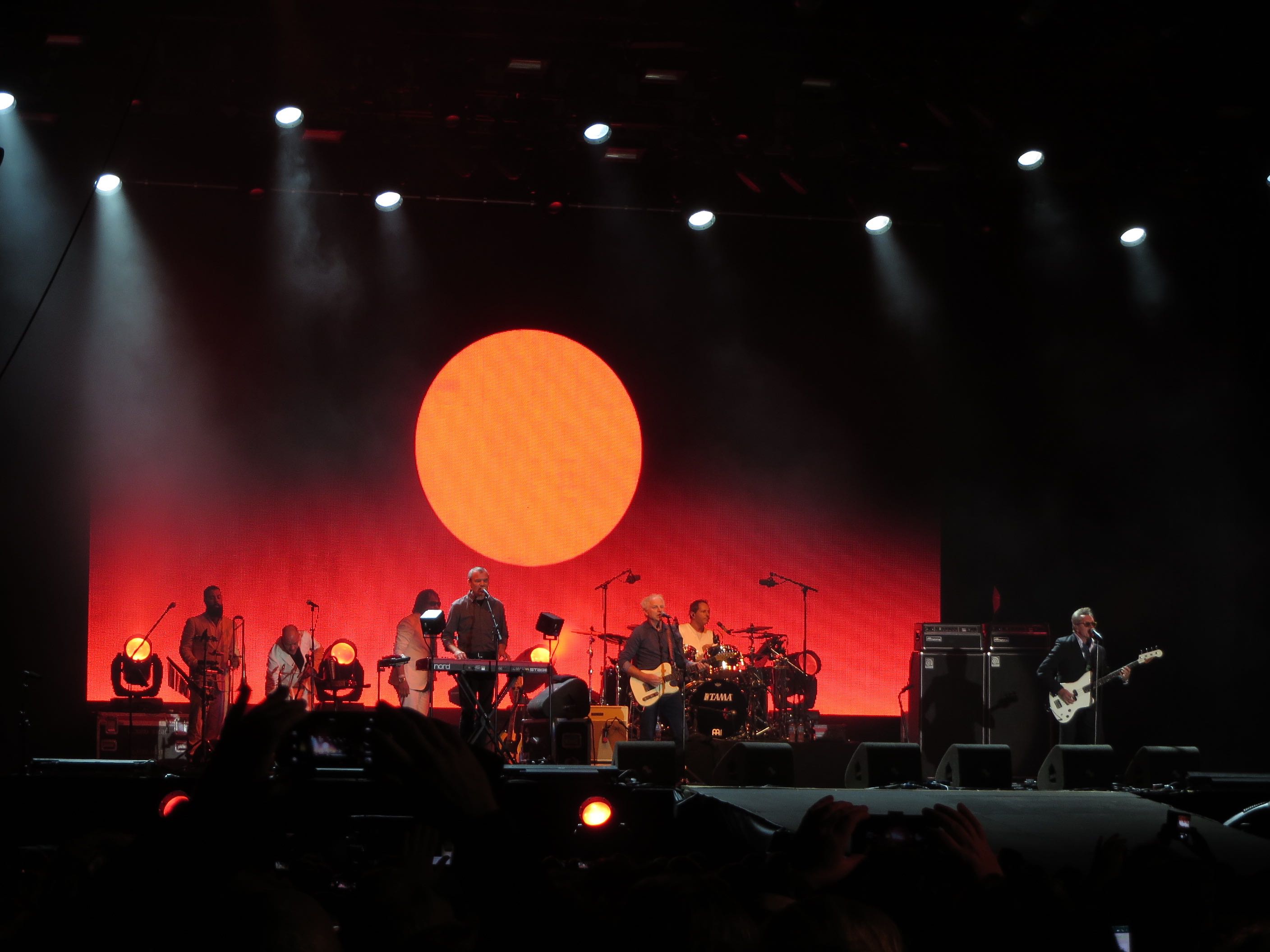 Lees het artikel - geplaatst 2017-09-10