Hi, I'm Iljitsch van Beijnum, writer, freelance network engineer and PhD student. I'm from The Hague. Some of the blog posts here are in Dutch, others are in English. See BGPexpert.com for just work-related posts.
Een lommerrijk Haags fietspad
Image link - posted 2015-05-21
Lang was de benelux-intercity die tussen Amsterdam en Brussel rijdt mijn favoriete trein: omdat-ie Leiden overslaat was-ie in 25 minuten van schiphol op Den Haag HS of omgekeerd. Toen kwam de fyra en werd de benelux opgeven. En de fyra verdween weer en de benelux kwam terug. Zij het trager. Hij staat tegenwoordig zeven minuten stil in Rotterdam en rijdt nu ook via de Luchthaven Brussel, dus je bent aanzienlijk langer onderweg.
Maar 't is nog wel de snelste trein van Amsterdam Centraal naar Den Haag HS met 46 minuten volgens de dienstregeling. Vreemd genoeg staat er nu wel 31 minuten voor het stuk schiphol - Den Haag, terwijl-ie daar niet stopt. En tot Den Haag Mariahoeve rijdt-ie ook lekker door: gister passeerden we Leiden Centraal met 140 kilometer per uur!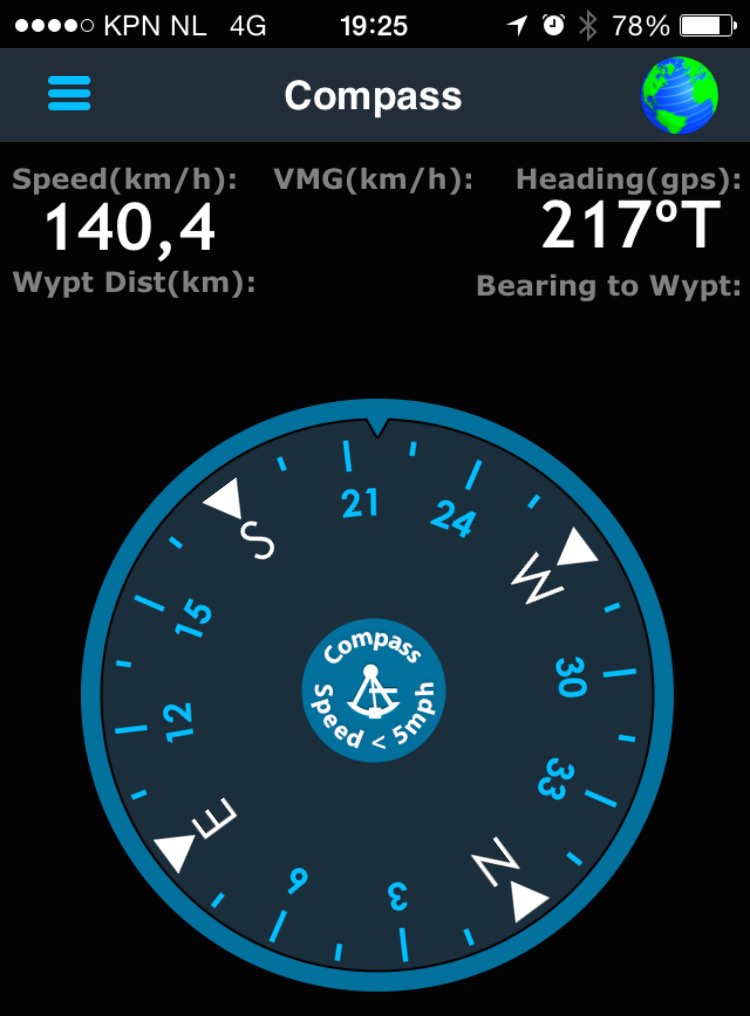 Bij Laan van NOI zakten we af naar 45 km/u en vlak voor HS stonden we nog eventjes stil. Toch waren we een minuut voor tijd op HS en ik kon met een sprintje nog tram 12 halen en was dus in welgeteld 62 minuten van Amsterdam Centraal thuis. Zo kan het dus ook.
Permalink
- posted 2015-05-14
▶ For some years now, the Regional Internet Registries have been rolling out RPKI. The Resource Public Key Infrastructure allows holders of IP addresses to authorize an autonomous system to inject those addresses in BGP. (See here for an overview of how RPKI works and more links.)
I've always thought it would be hard to deploy RPKI in the real world, because it's just way too easy for a certificate or ROA (route origination authorization) to expire. If that then leads to routes becoming invalid and the addresses in question being unreachable, that would be a good example of the cure being worse than the disease.
Fortunately, that's not the case: RPKI is ready for real-world deployment today.
Full article / permalink
- posted 2015-04-30
After installing the latest version of the Intel® Power Gadget, I noticed that the GPU speed on my late-2013 13" MacBook Pro never really deviated from 0.55 GHz. (Well, except when playing high definition video, then it goes to 0.4 GHz.)
So I found these WebGL demos. It's really unbelievable what can be done in a browser these days. And yes, most of these will stress both the CPU and GPU to the max.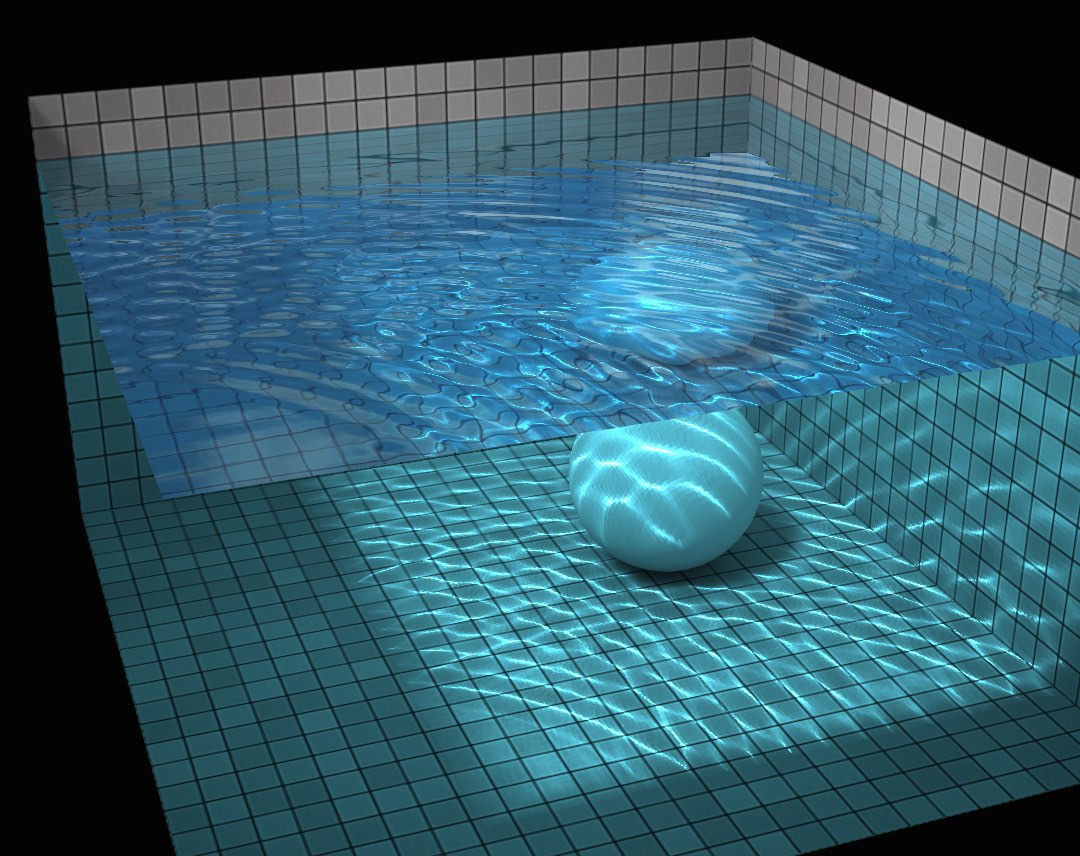 Read the article - posted 2015-04-25