Hi, I'm Iljitsch van Beijnum, writer, freelance network engineer and PhD student. I'm from The Hague. Some of the blog posts here are in Dutch, others are in English. See BGPexpert.com for just work-related posts.
After installing the latest version of the Intel® Power Gadget, I noticed that the GPU speed on my late-2013 13" MacBook Pro never really deviated from 0.55 GHz. (Well, except when playing high definition video, then it goes to 0.4 GHz.)
So I found these WebGL demos. It's really unbelievable what can be done in a browser these days. And yes, most of these will stress both the CPU and GPU to the max.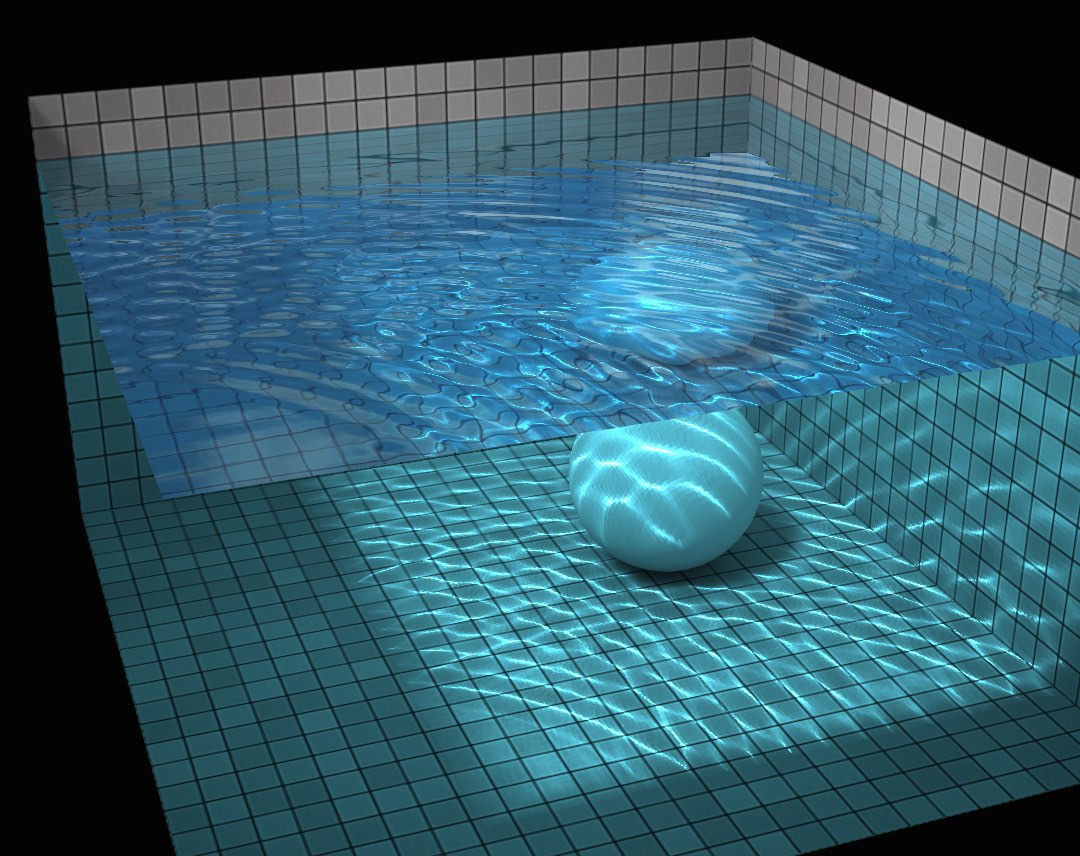 Read the article - posted 2015-04-25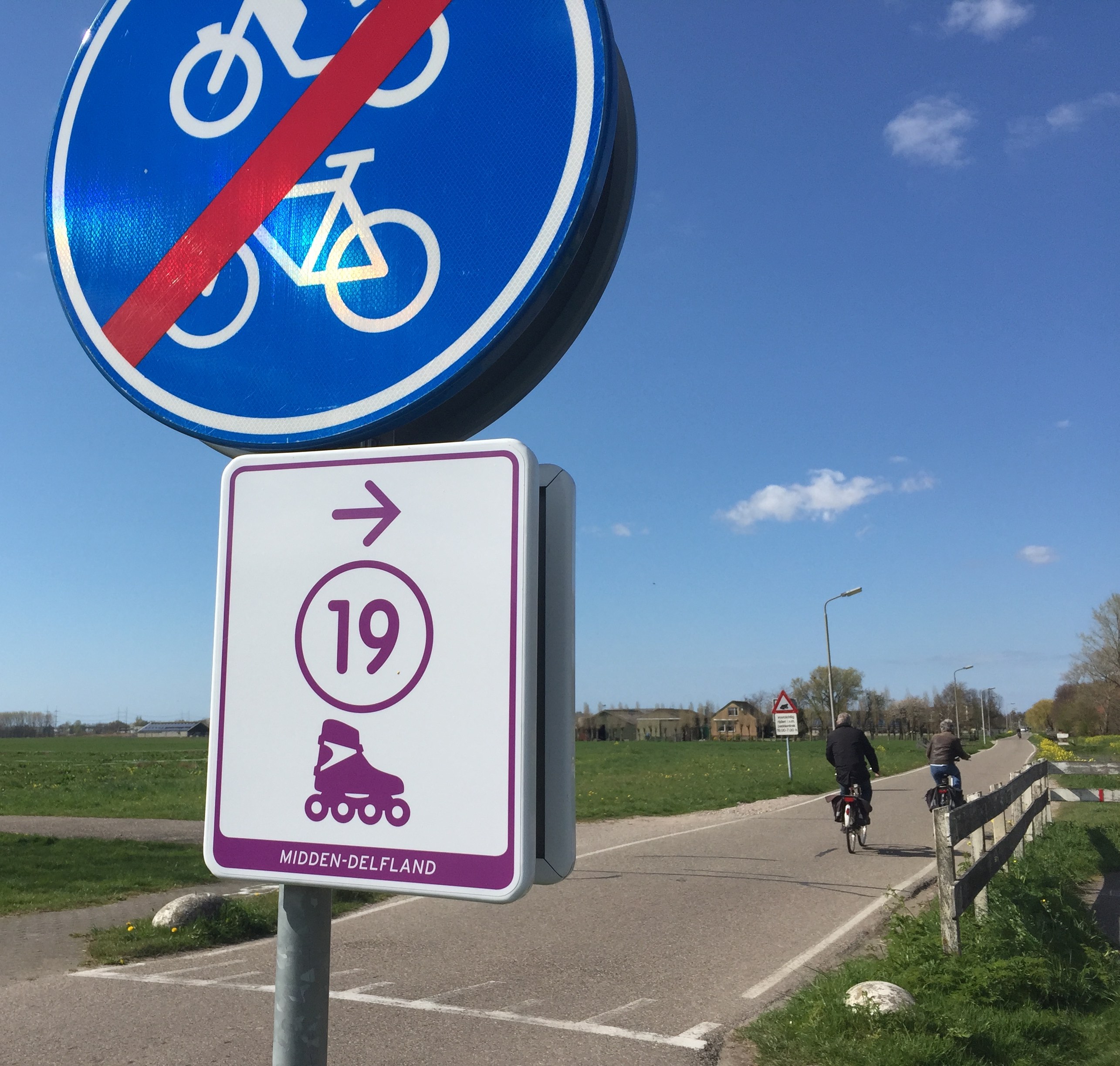 Rolschaatsroutebordjes!
Image link - posted 2015-04-18
At the RIPE-70 meeting next month in Amsterdam I'll be doing a tutorial on BGP: "Get Your Hands Dirty with BGP".
This is the "light" version of the regular BGP training that I do several times a year: the theory part will be around 30 minutes and then about two hours of hands-on BGP using the Quagga routing software running in a virtual machine on the participant's laptops.
If you're attending the RIPE meeting and you're interested in participating, please go to this page and send me an email so I know how many people to expect.
Permalink
- posted 2015-04-15
Trying out my new Nikon 16-85 lens
Image link - posted 2015-04-05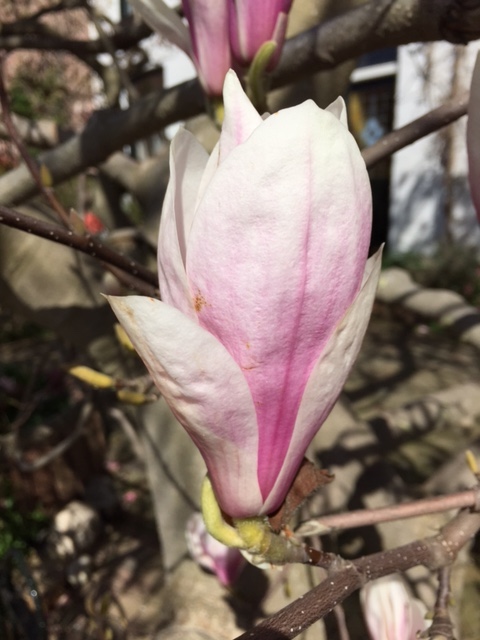 Spring has arrived
Image link - posted 2015-04-02
❝CGP Grey videos are now available in convenient video podcast form.❞
This is great. I love his videos, but hunting them down on Youtube is just too much work these days. With a podcast, watching/listening episodes in order (well, once you turn off all of this "newest on top" nonsense) is easy and new episodes automatically pop up. Youtube, on the other hand, seems to go out of its way to make it difficult to watch stuff in order and quickly find new stuff. Apparently, they really need you to go with the flow and just watch whatever video they feel should be next.
This is the link to the RSS feed and this the link on iTunes. Too bad the feed currently only has a single episode.
Permalink
- posted 2015-03-30