Hi, I'm Iljitsch van Beijnum, writer, freelance network engineer and PhD student. I'm from The Hague. Some of the blog posts here are in Dutch, others are in English. See BGPexpert.com for just work-related posts.
Internationaal Vuurwerkfestival Scheveningen 2016
Image link - posted 2016-08-15
If you tried to visit one of my websites yesterday or earlier today (5 and 6 august 2016), like muada.com, bgpexpert.com or skatekalender.com, the site didn't load. That was because my hosting company was doing maintenance so the server had to be shut down. The maintenance took a lot longer than expected, hence the significant downtime.
If you tried to send me mail on friday and you got an error, please try sending it again.
My apologies for the inconvenience.
Permalink
- posted 2016-08-06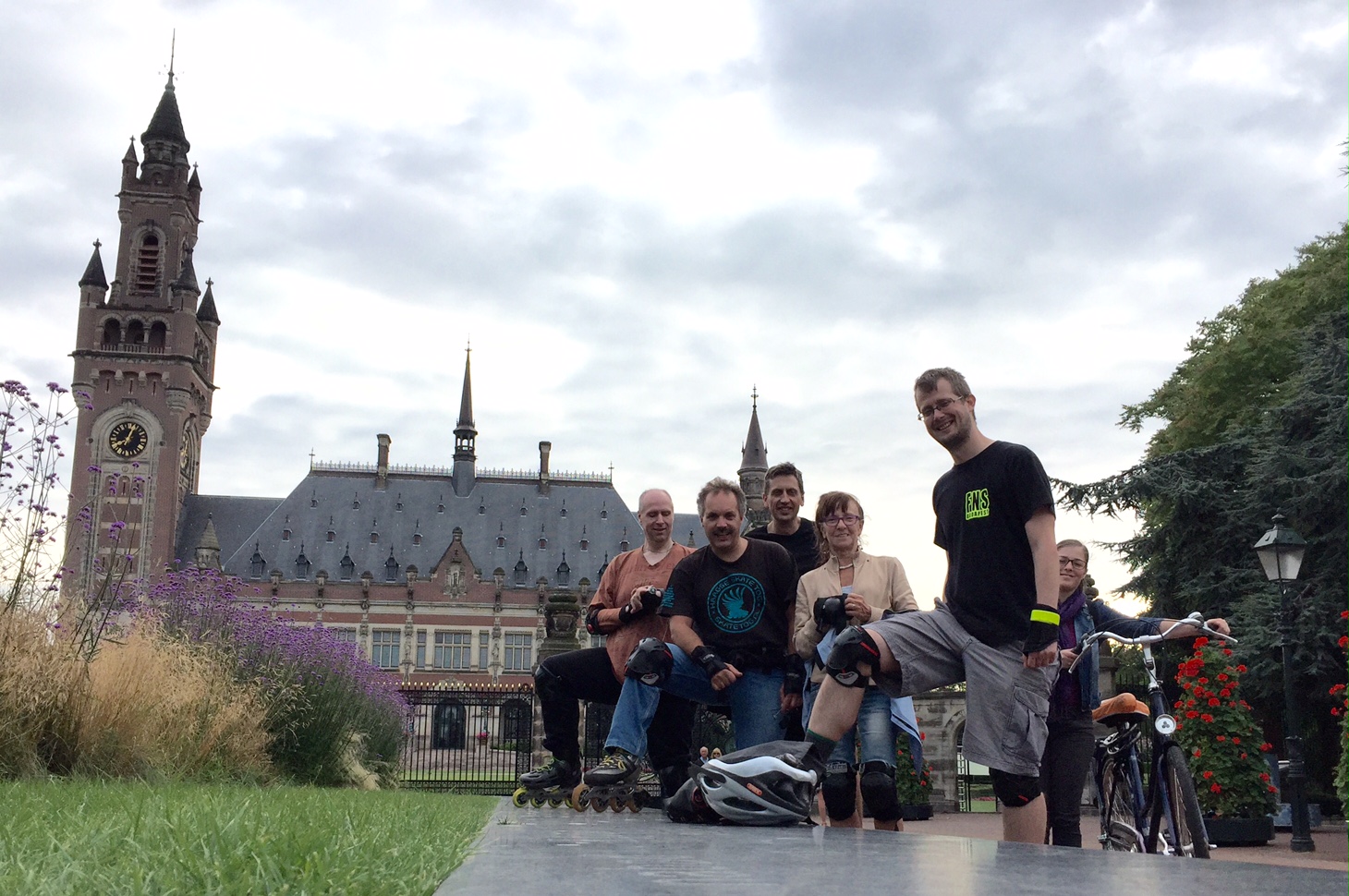 Haagse Royal Skate Night
Image link - posted 2016-07-15
▶ I got my Philips Hue starter kit two or three years ago. For those of you who have been living under a rock: Hue is a lighting system. The original Hue lights are power-efficient LED lights that can display a large range of colors: deep red, blue and purple as well as not-so-deep green and all the colors in between, which includes both cool and warm white light. There's a phone app to control the color and brightness of the lights. Unfortunately, the minimum brightness of the colored Hue lights is 5%, which is still relatively bright. This is especially annoying when you tell the lights to come on or go off slowly. The jump from off to minimum or minimum to off is somewhat jarring.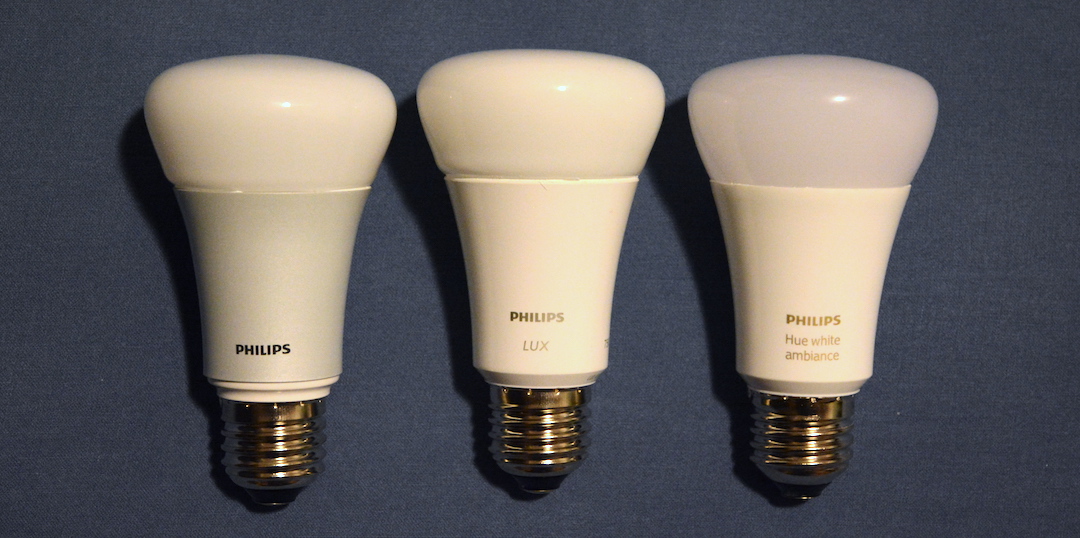 Full article / permalink
- posted 2016-07-14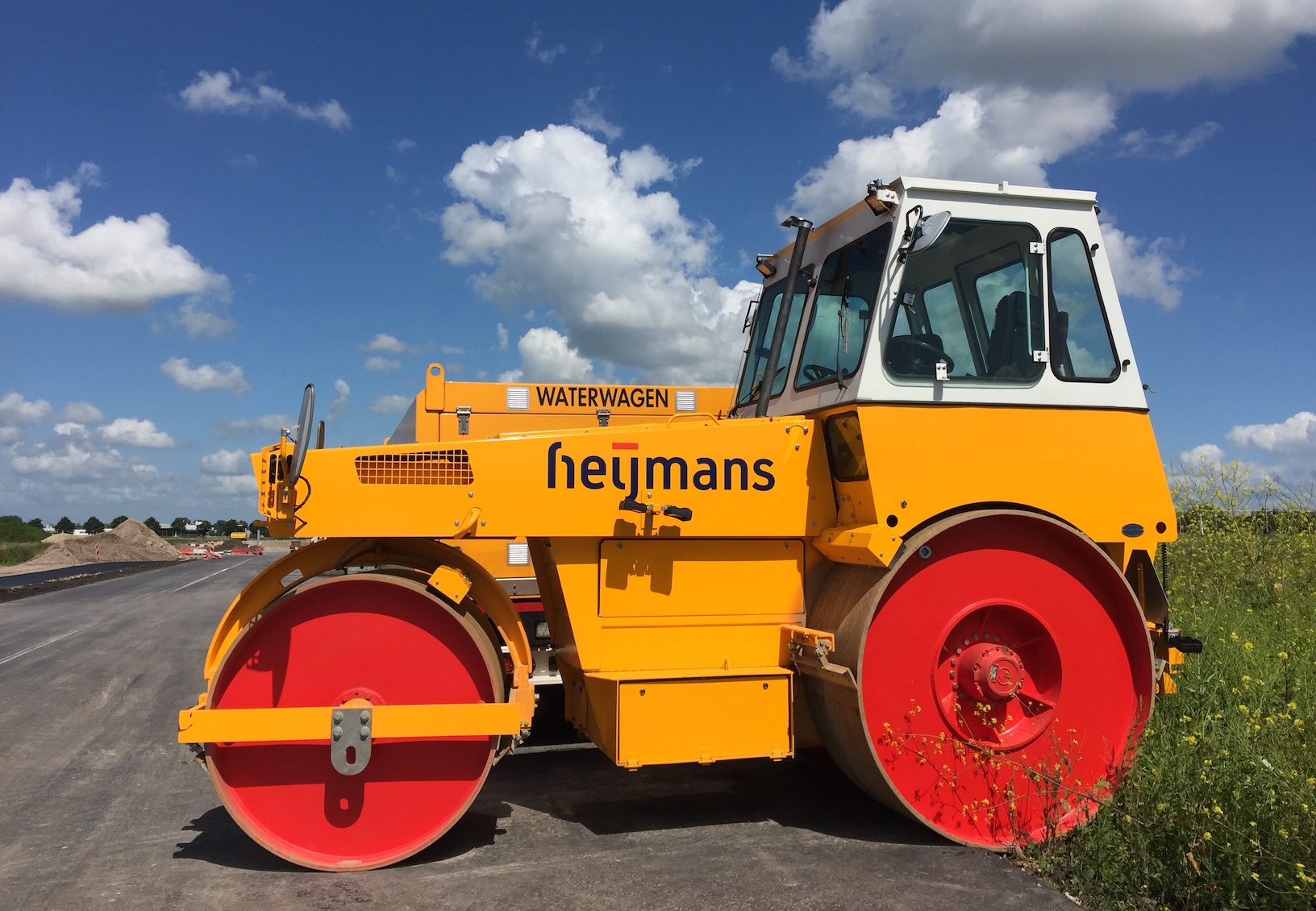 Stoomwals zonder stoom!
Image link - posted 2016-07-03