Twitter · Flickr · LinkedIn · publications · @ Ars Technica · Running IPv6 (Apress, 2005) · BGP (O'Reilly, 2002) · BGPexpert.com · presentations · iljitsch@muada.com
Hi, I'm Iljitsch van Beijnum, writer, freelance network engineer and PhD student. I'm from The Hague. Some of the blog posts here are in Dutch, others are in English. See BGPexpert.com for just work-related posts.
I've been reading up on nutrition the past year and a lot of the articles and videos you find online espouse the notion that natural is good and processed is bad. This article in The Atlantic by David Freedman from almost a year ago makes a compelling case that it's the (fast) food industry that could help give us healthier food with more high tech food engineering rather than less.
Read the article - posted 2014-04-16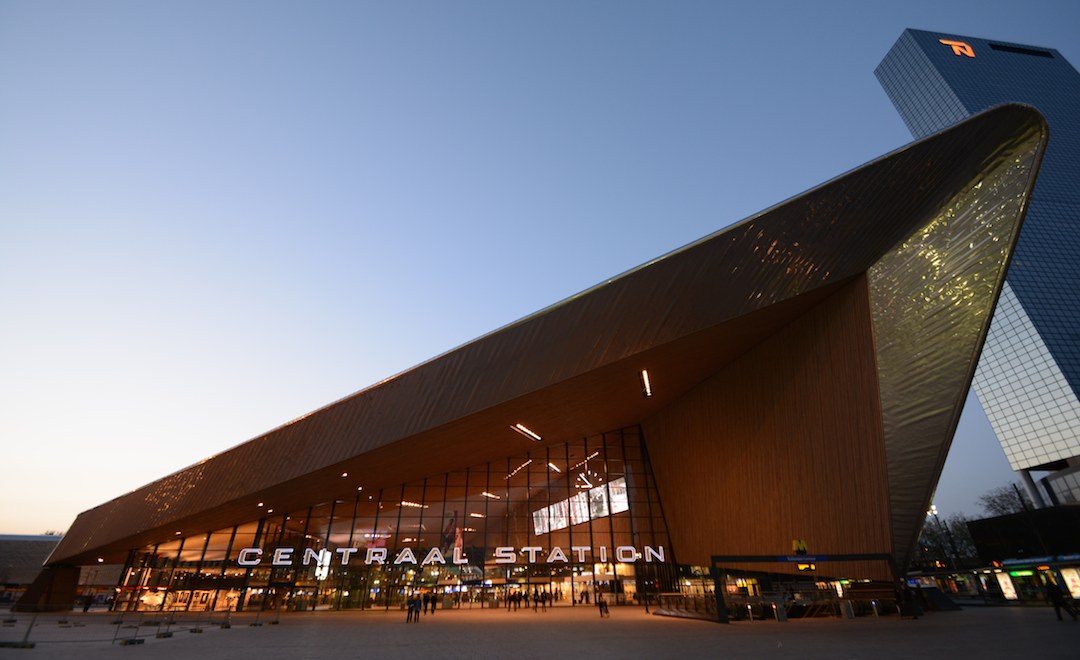 Het nieuwe centraal station van Rotterdam.
Image link - posted 2014-04-14