Twitter · Flickr · LinkedIn · publications · @ Ars Technica · Running IPv6 (Apress, 2005) · BGP (O'Reilly, 2002) · BGPexpert.com · presentations · iljitsch@muada.com
Hi, I'm Iljitsch van Beijnum, writer, freelance network engineer and PhD student. I'm from The Hague. Some of the blog posts here are in Dutch, others are in English. See BGPexpert.com for just work-related posts.
Hoewel ik het na de drukte van vorige week eigenlijk wel gezien had voorlopig, kon ik het toch niet laten om gister nog wat plaatjes van oude trams te schieten, maar nu zit wat mij betreft het oudetramfotografieseizoen er wel op.
De reden om toch gister nog op pad te gaan met de camera is dat er nu oude trams over de route van lijn 9 reden, wat bij de normale ritten op zondagmiddag niet gebeurt. En de route van lijn 9 wordt binnenkort onder handen genomen om er straks de bredere Avenio's (zie foto's vorige week) over te kunnen laten rijden. Dus misschien was dit wel de laatste kans om de oude gele PCC's te zien rijden als lang geleden toen ik met tram 9 naar school ging.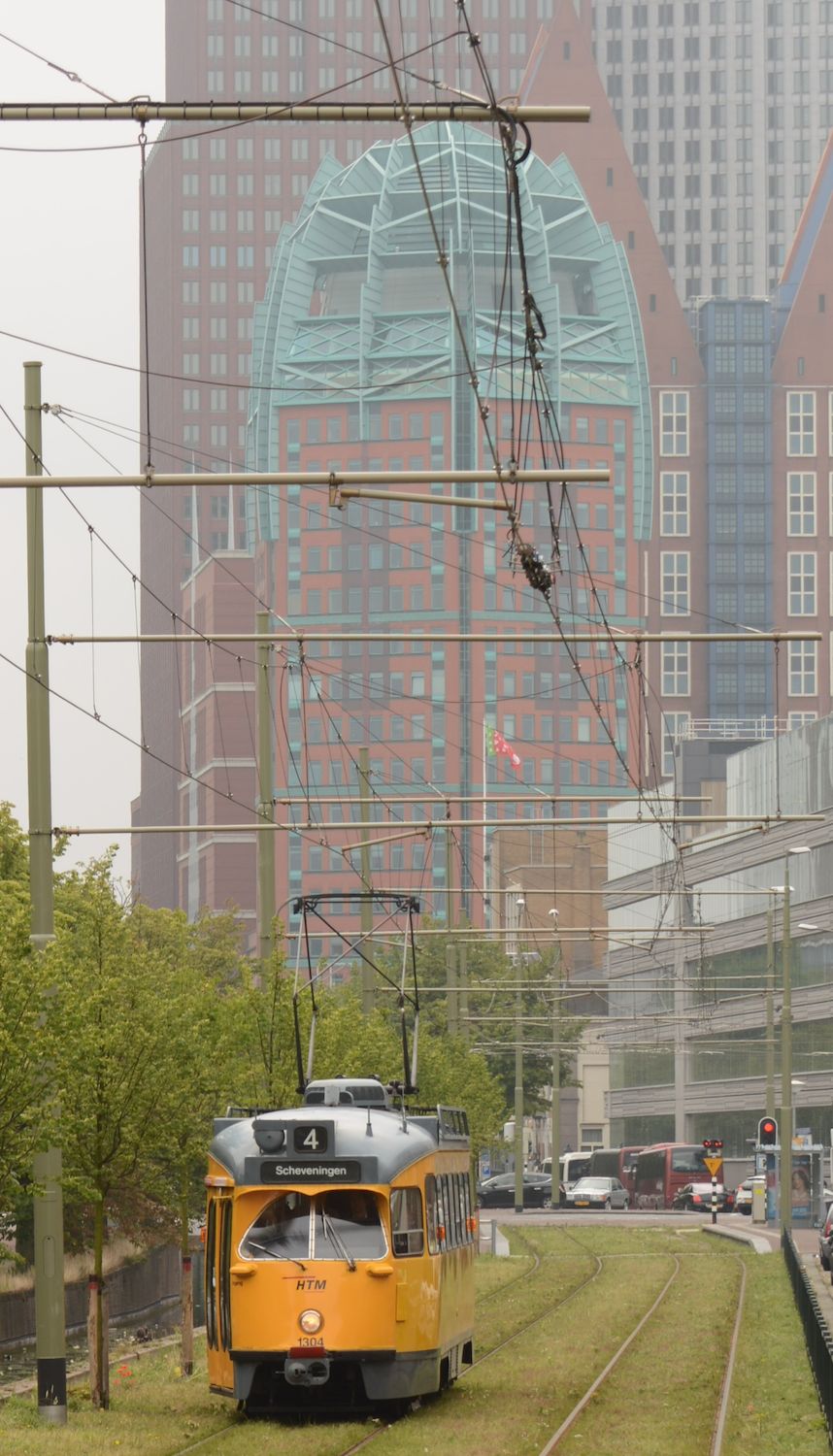 Lees het artikel - geplaatst 2014-07-13