Hi, I'm Iljitsch van Beijnum, writer, freelance network engineer and PhD student. I'm from The Hague. Some of the blog posts here are in Dutch, others are in English. See BGPexpert.com for just work-related posts.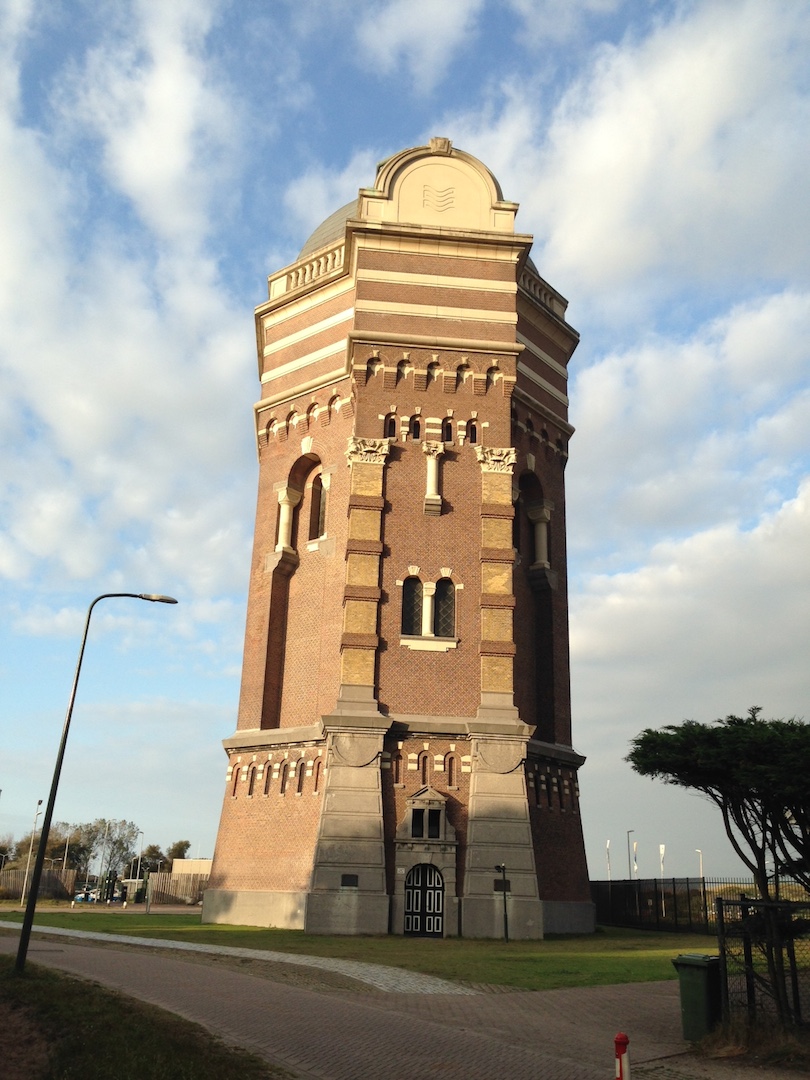 We have a very handsome water tower in The Hague
Image link - posted 2014-10-02
One more reason to dislike all the whiteness in Apple's recent versions of their operating systems.
I do like that the night mode in the iOS 8 iBooks can now come on automatically in low light. I remember Marco Arment talking about how developers didn't have access to the light sensor to make this happen. I hope that's changed.
Read the article - posted 2014-09-25