Twitter · Flickr · LinkedIn · publications · @ Ars Technica · Running IPv6 (Apress, 2005) · BGP (O'Reilly, 2002) · BGPexpert.com · presentations · iljitsch@muada.com
Hi, I'm Iljitsch van Beijnum, writer, freelance network engineer and PhD student. I'm from The Hague. Some of the blog posts here are in Dutch, others are in English. See BGPexpert.com for just work-related posts.
▶ It's never a good sign when the regular press reports about BGP-related issues, such as last week: Browsing speeds may slow as net hardware bug bites (BBC). The problem is that the BGP table has started to hit the 512k FIB limit in some older routers. Numerous outages and slowdowns were reported to be caused by this, but it's unclear to which degree that's accurate.
Full article / permalink
- posted 2014-08-19 -

Nederlandse versie
▶ Het is nooit een goed tegen wanneer de gewone pers schrijft over een BGP-gerelateerd probleem, zoals vorige week: Omvangrijke storing internet legt websites wereldwijd plat (de Volkskrant). Het probleem is dat de BGP-tabel de FIB-limiet van 512k in sommige oudere routers bereikte. Een flink aantal onbereikbaarsheids- en vertragingsproblemen werden aan het routerprobleem gekoppeld, maar het is niet duidelijk in hoeverre dat terecht is.
Volledig artikel / permalink
- geplaatst 2014-08-19 -

English version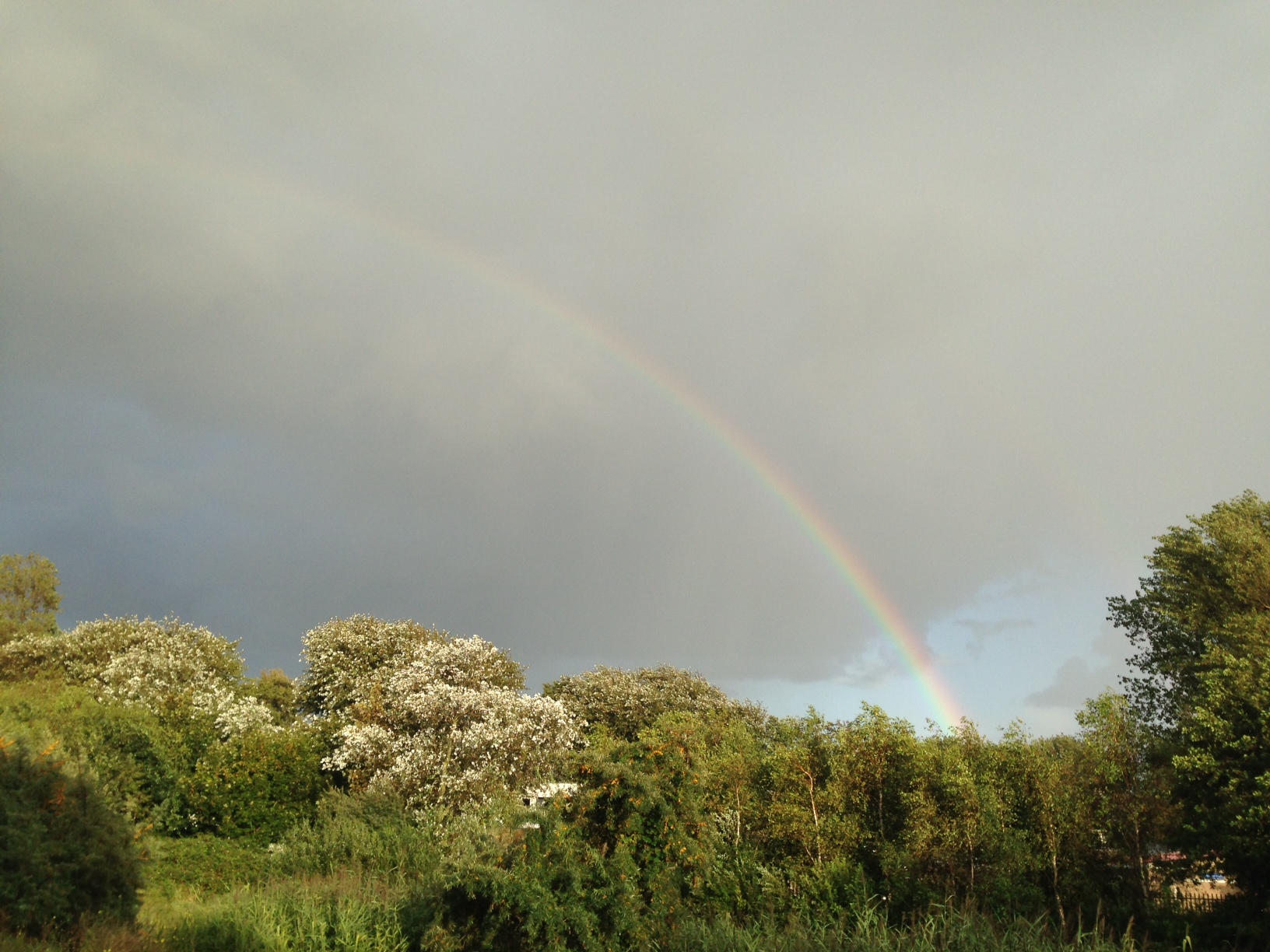 Rainbow!
Image link - posted 2014-08-19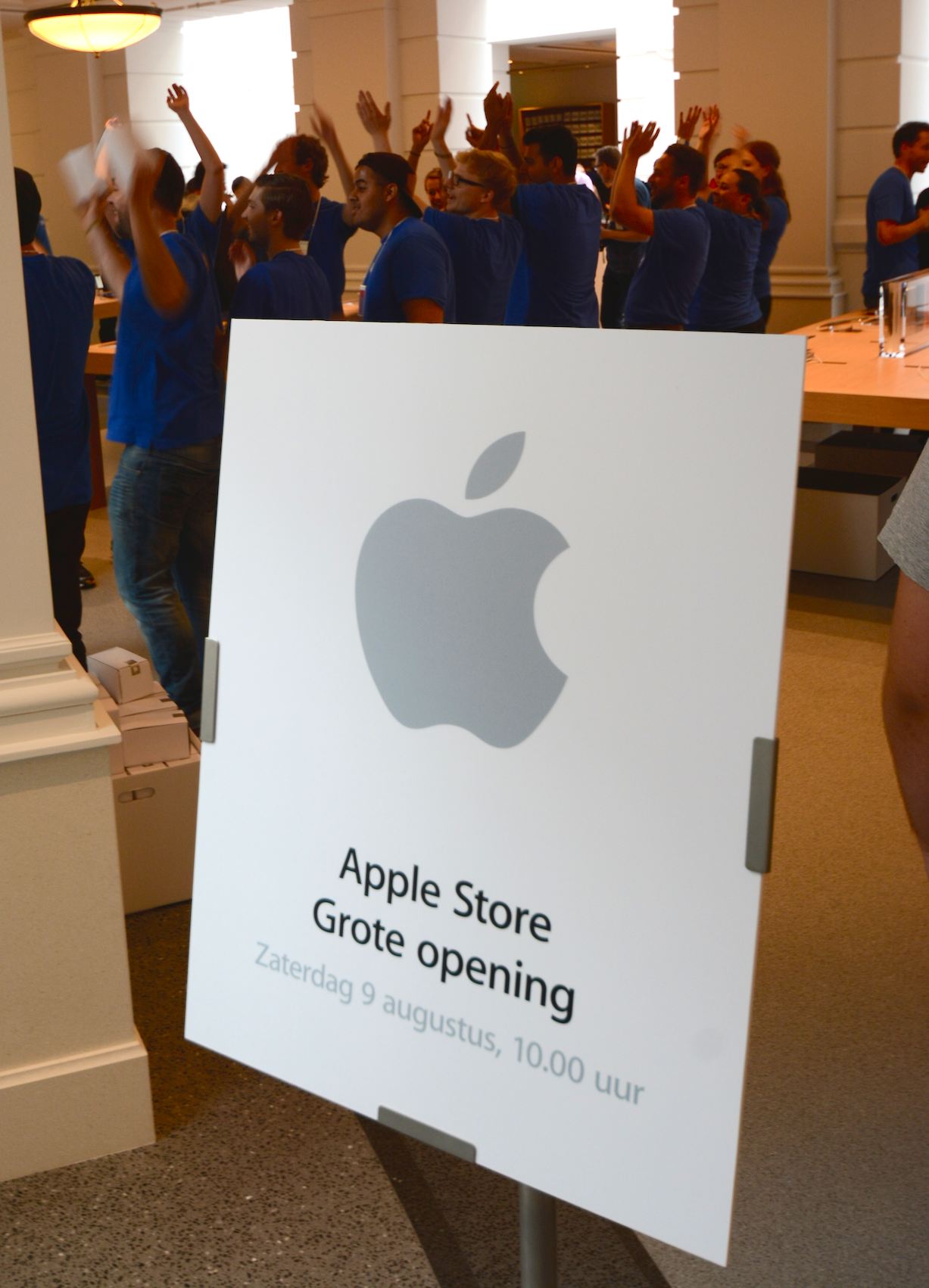 Read the article - posted 2014-08-09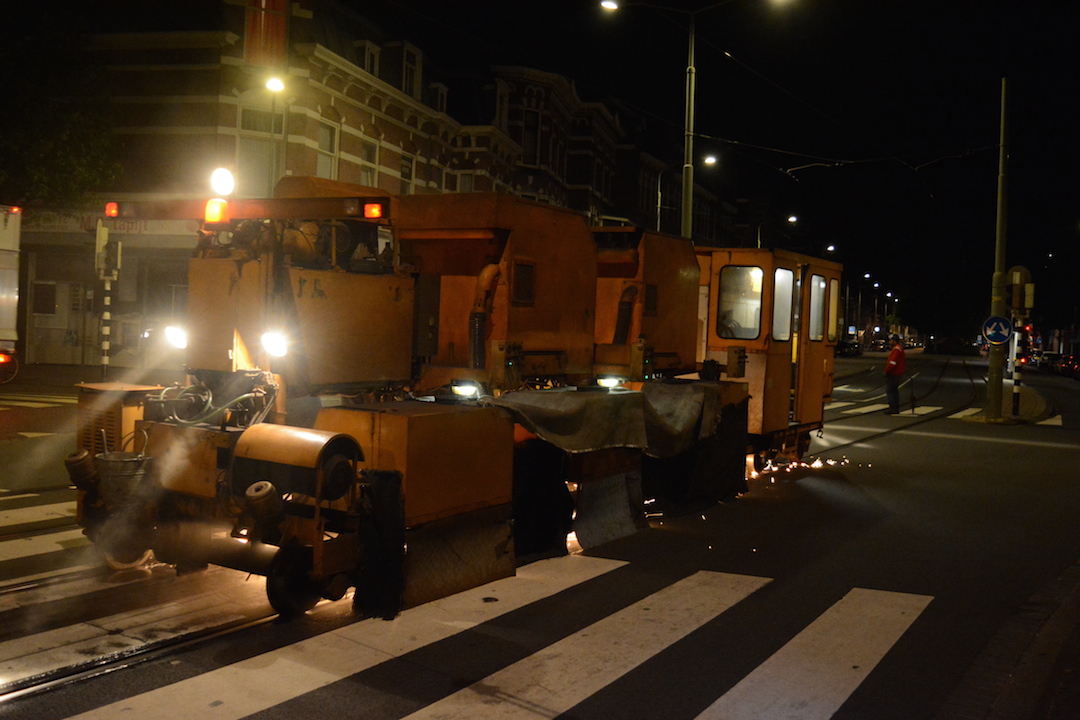 And it's noisy, too.
Image link - posted 2014-08-08
Nog twee nachtjes slapen!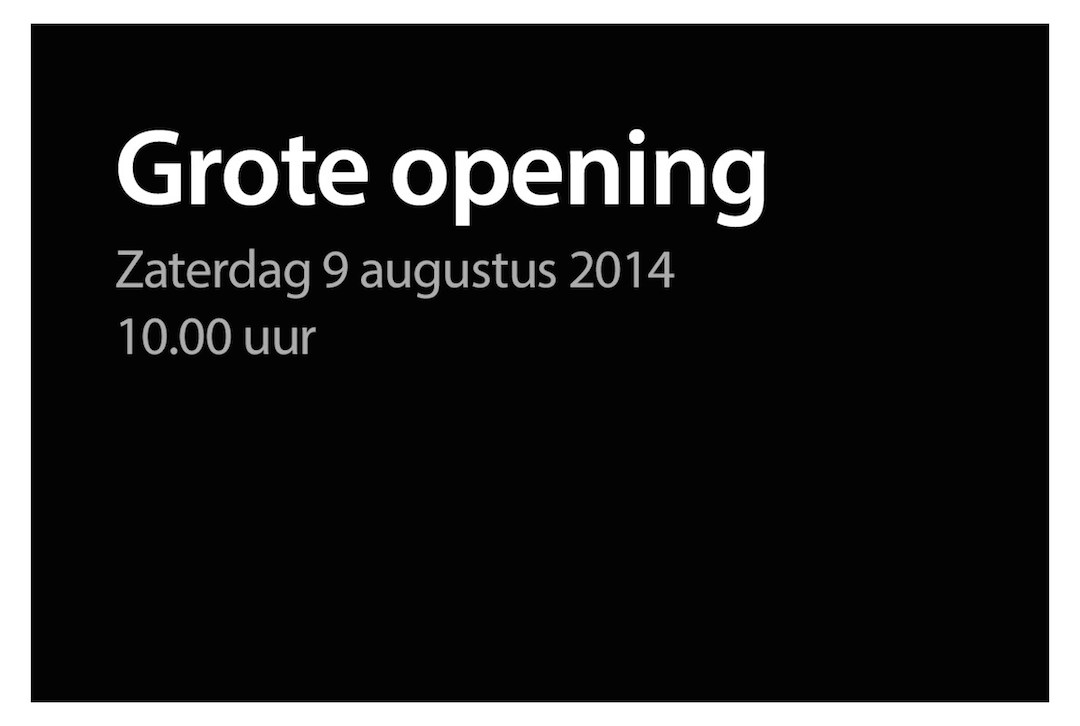 En blijkbaar heb je daar een survivalgids voor nodig...
Lees het artikel - geplaatst 2014-08-07