Hi, I'm Iljitsch van Beijnum, writer, freelance network engineer and PhD student. I'm from The Hague. Some of the blog posts here are in Dutch, others are in English. See BGPexpert.com for just work-related posts.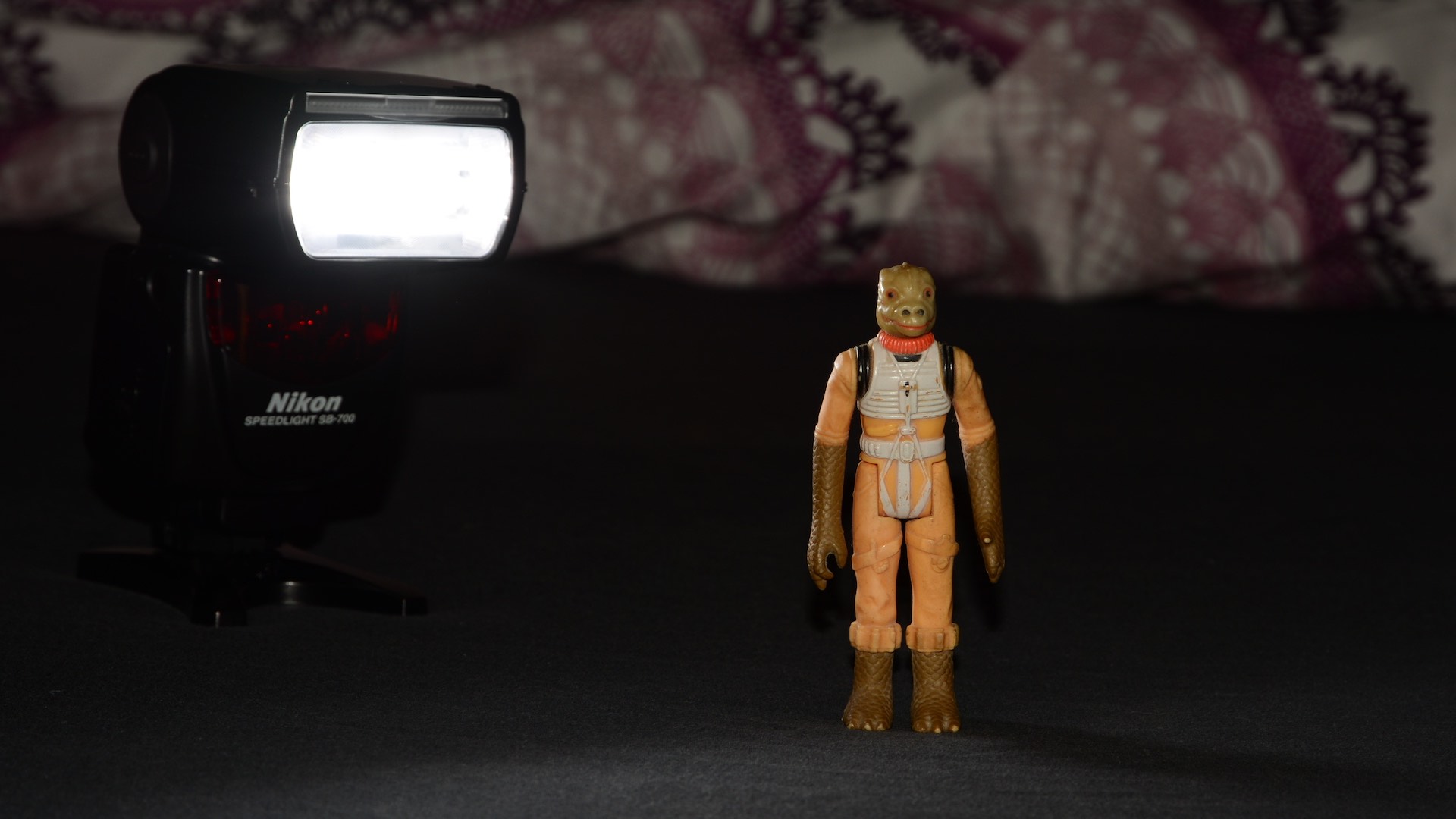 It's been a while since I wrote about photography. But I got another toy the other day, and I have a lot to say about it! So be warned, this could get a bit long. The new toy in question is a Nikon SB-700 "speedlight". What we regular people would call an external flash unit, or simply "a flash".
Read the article - posted 2015-10-08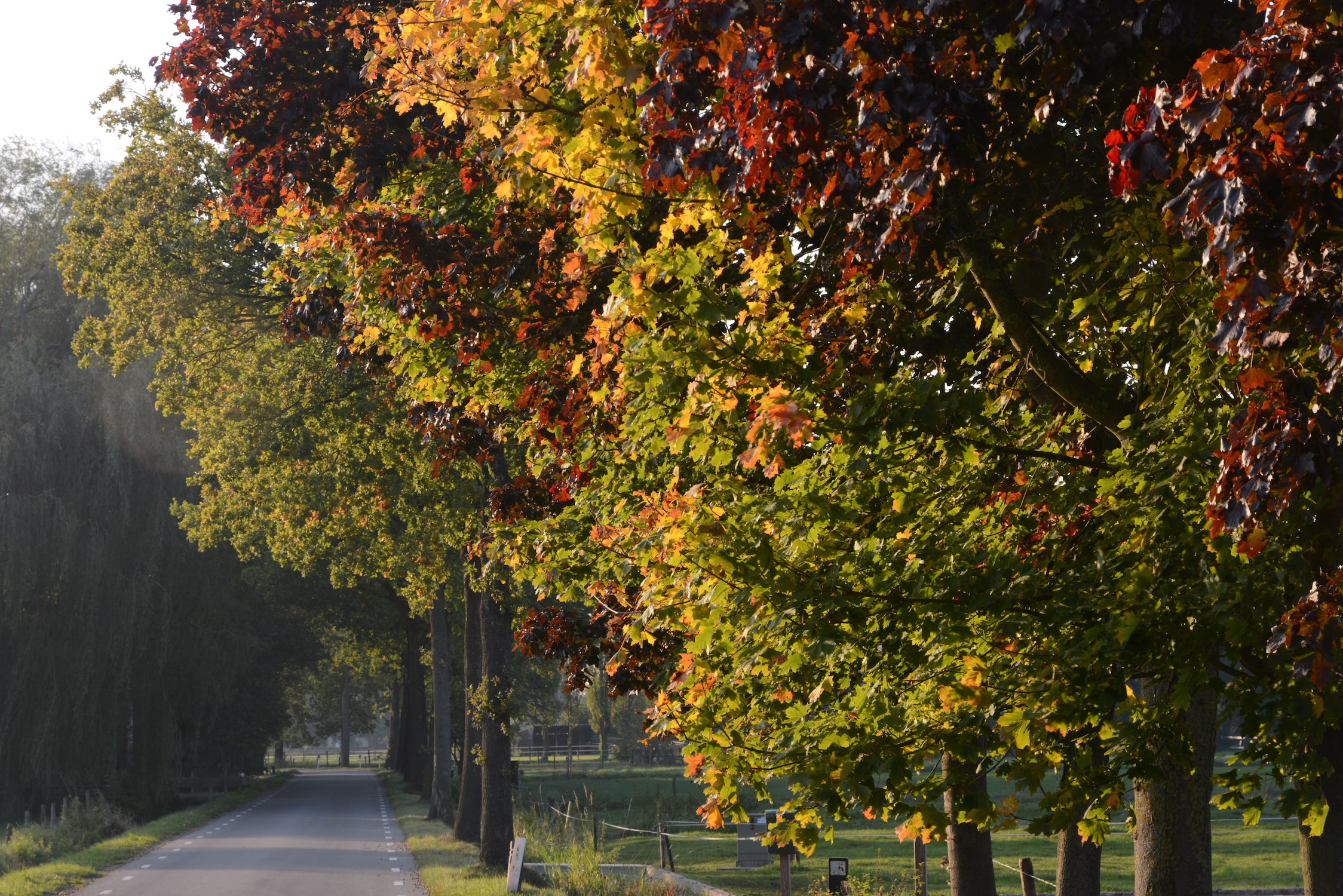 Herfst, bitches!
Image link - posted 2015-10-04
If you liked (or missed) last month's post where I talk about 20 years of BGP, you may be interested in this story for the RouterFreak site that covers the history of inter-domain routing all the way from the GGP protocol in the early 1980s to the present.
Read the article - posted 2015-09-24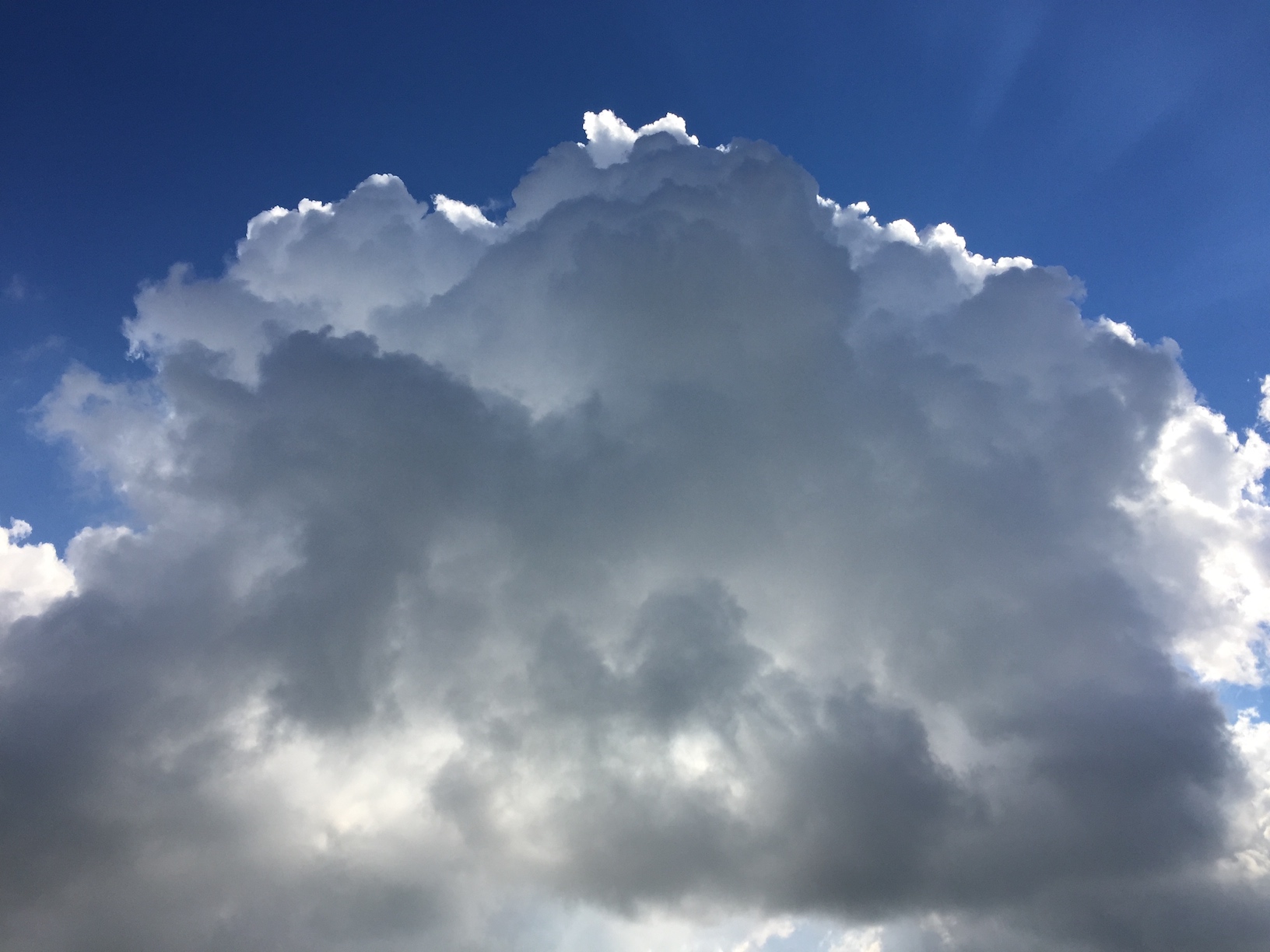 I ❤️ ☁️
Image link - posted 2015-09-23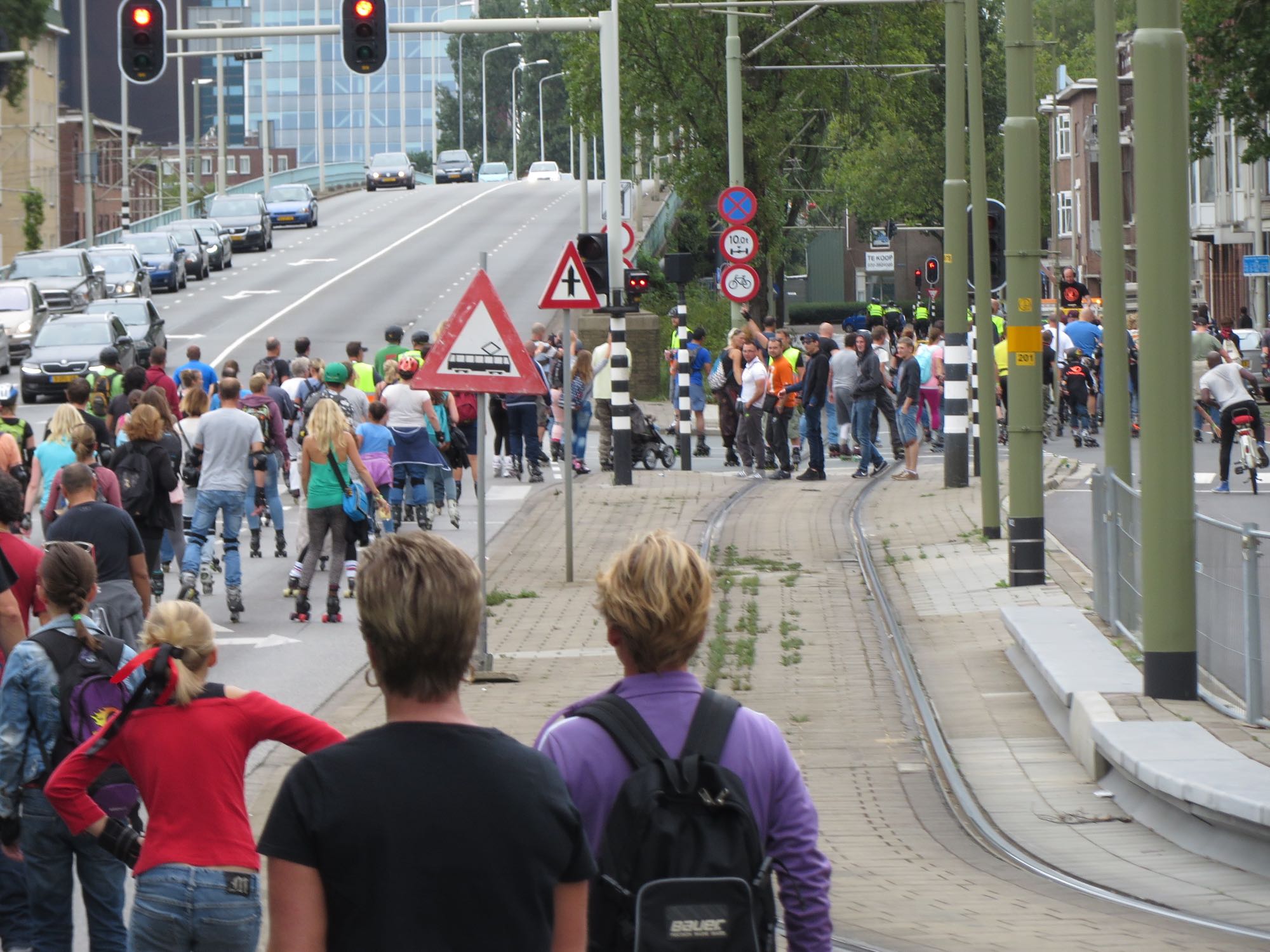 Het begon allemaal zo goed met zelfs nog hier en daar wat zon maar niet lang na de tweede pauze kwamen er toch wat druppels naar beneden... Hier 66 foto's.
Lees het artikel - geplaatst 2015-09-13