Twitter · LinkedIn · publications · @ Ars Technica · Running IPv6 (Apress, 2005) · BGP (O'Reilly, 2002) · BGPexpert.com · presentations · iljitsch@muada.com
Hi, I'm Iljitsch van Beijnum, writer, network engineer and PhD student. I'm from The Hague. Some of the blog posts here are in Dutch, others are in English. See BGPexpert.com for just work-related posts.
RFC 7059, "A Comparison of IPv6-over-IPv4 Tunnel Mechanisms", was just published. This is a document outlining the various way to tunnel IPv6 packets over (under?) the IPv4 internet. I am one of the three co-authors, together with Sander Steffann and Rick van Rein. We were commissioned to write this document by SURFnet.
Read the article - posted 2013-11-27
My review of iWork '13 for Ars Technica. I tried to be open to the new incarnations of Pages, Numbers and Keynote, but that quickly went out the window as I kept discovering new problems. But I still got called out for being too generous by a commenter.

Read the article - posted 2013-11-25
▶ When you're at the beach in The Hague, you can see this oil rig 12 km away:
Full article / permalink
- posted 2013-11-20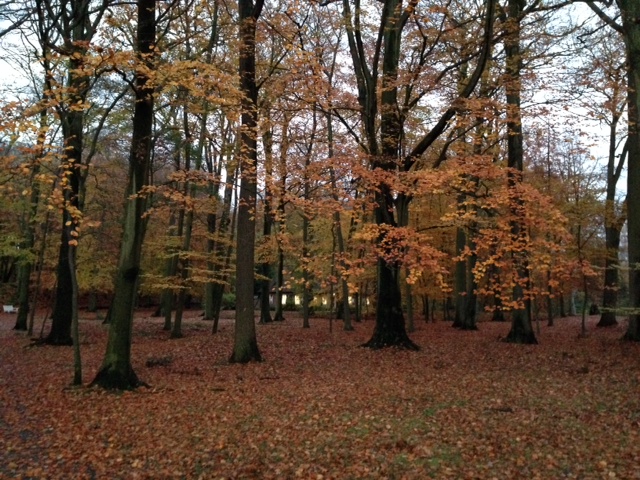 Colored leaves!
Image link - posted 2013-11-19
My latest Ars Technica post, extolling the virtues of the IBM Model M keyboard. This got a lot of comments on Ars and on Twitter, but so far nobody has picked up on the easter egg. Have a good look at the photo (larger version).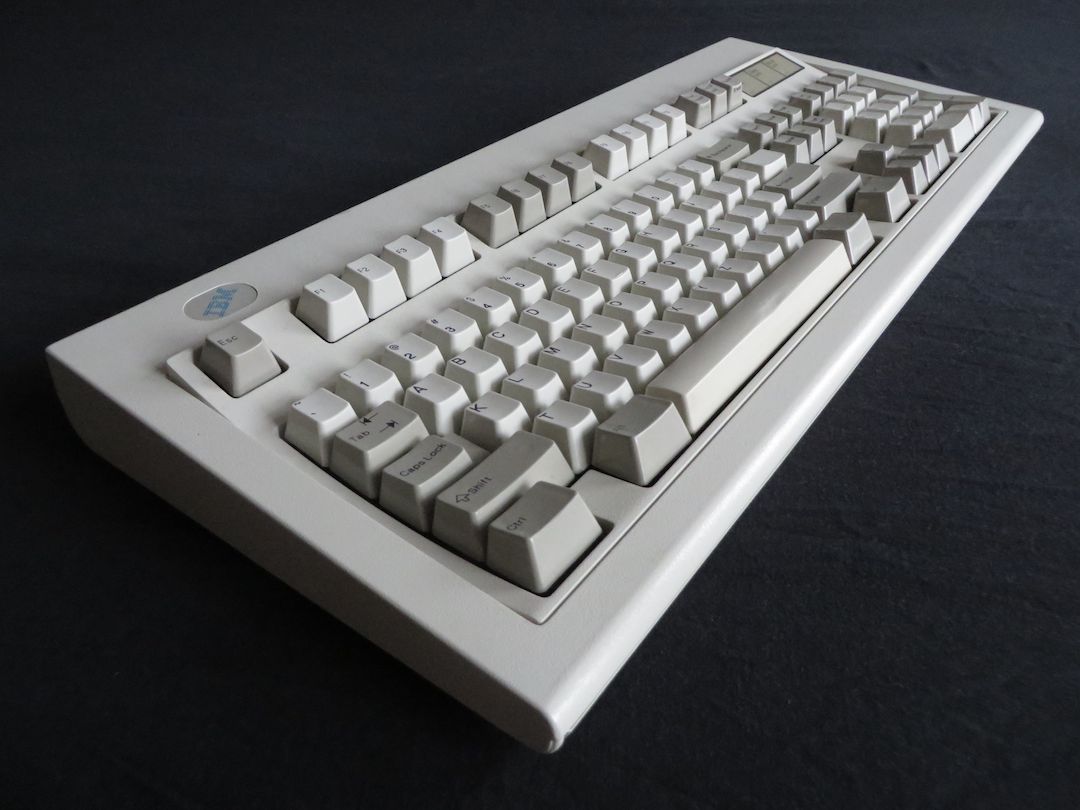 Read the article - posted 2013-11-18
▶ This is the last instalment of my review of the 13" late 2013 MacBook Pro. Now also available in ePub format, for reading in (for instance) iBooks.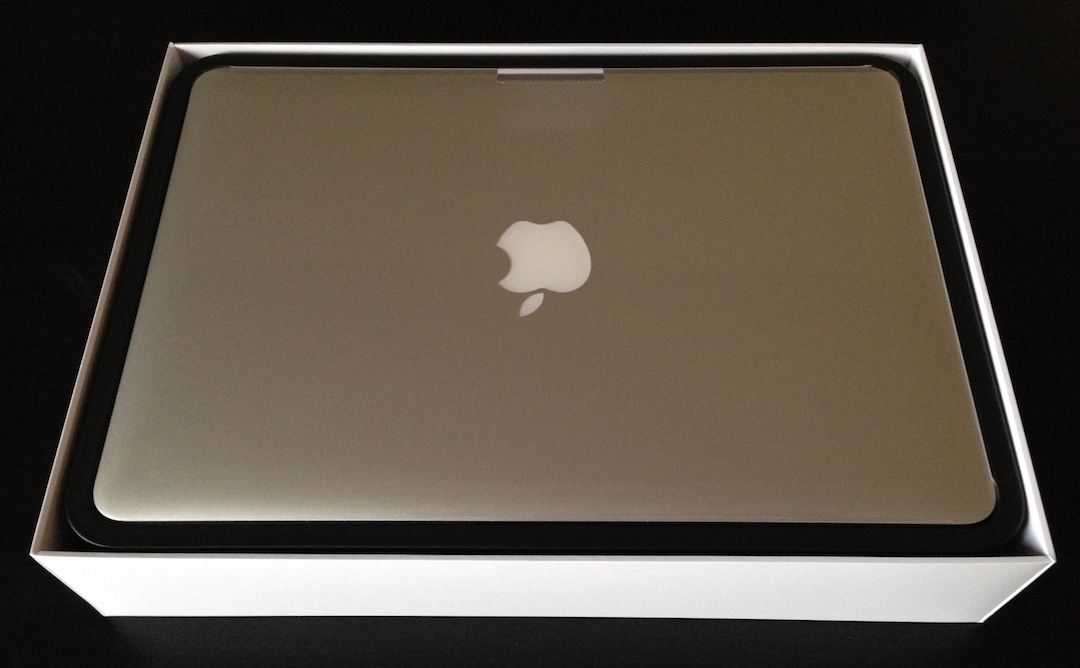 Full article / permalink
- posted 2013-11-11