Twitter · Flickr · LinkedIn · publications · @ Ars Technica · Running IPv6 (Apress, 2005) · BGP (O'Reilly, 2002) · BGPexpert.com · presentations · iljitsch@muada.com
Hi, I'm Iljitsch van Beijnum, writer, freelance network engineer and PhD student. I'm from The Hague. Some of the blog posts here are in Dutch, others are in English. See BGPexpert.com for just work-related posts.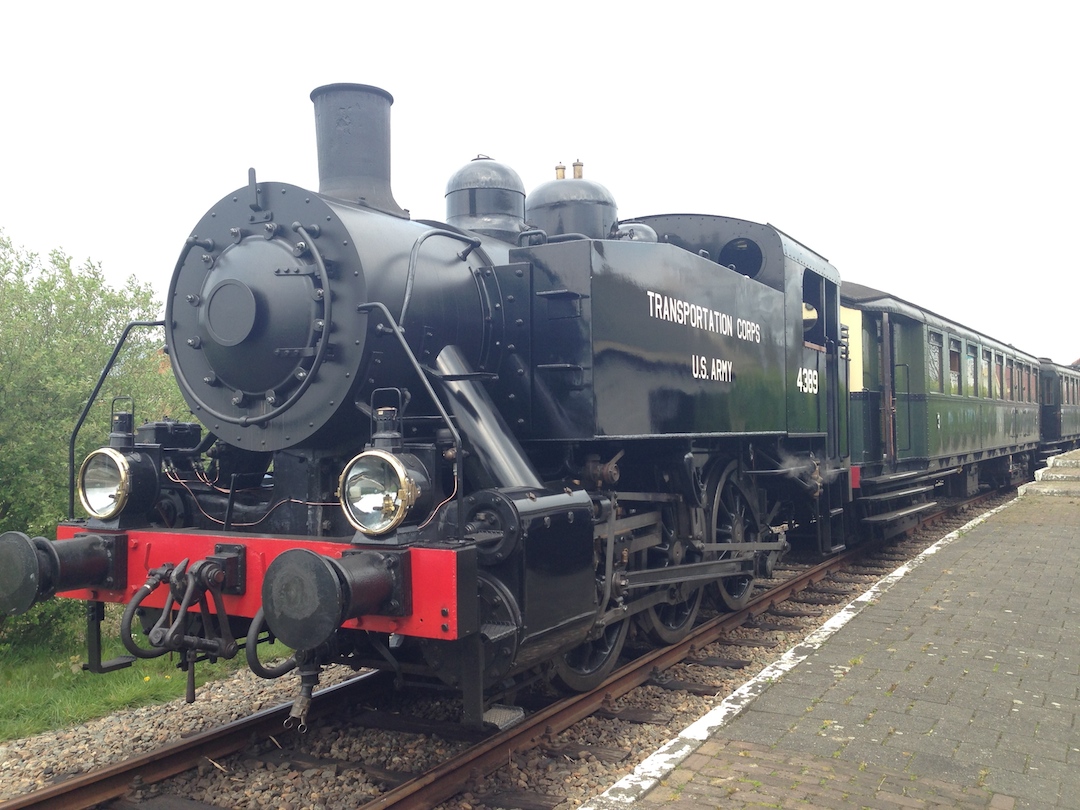 Stoomtrein Goes-Borsele
Image link - posted 2014-04-20
Reading Bruce Schneier's blogpost on the heartbleed bug:
❝I'm hearing that the CAs are completely clogged, trying to reissue so many new certificates. And I'm not sure we have anything close to the infrastructure necessary to revoke half a million certificates.❞
Wouldn't it make sense to simply invalidate update SSL implementations to reject all certificates that predate the discovery of the heartbleed vulnerability? Even if all the the potentially compromised certs are added to revocation lists, most clients don't check for revoked certificates, leaving a huge opportunity for man-in-the-middle attacks using the compromised certificates.
Permalink
- posted 2014-04-18
I've been reading up on nutrition the past year and a lot of the articles and videos you find online espouse the notion that natural is good and processed is bad. This article in The Atlantic by David Freedman from almost a year ago makes a compelling case that it's the (fast) food industry that could help give us healthier food with more high tech food engineering rather than less.
Read the article - posted 2014-04-16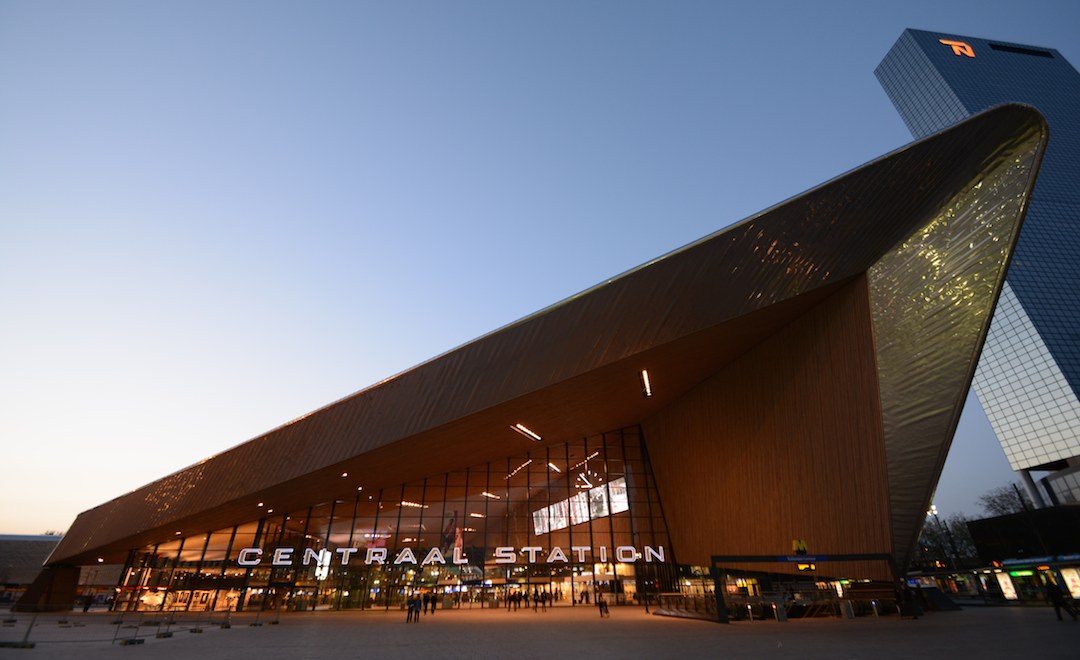 Het nieuwe centraal station van Rotterdam.
Image link - posted 2014-04-14
▶ Het is alweer negen jaar geleden dat mijn boek over IPv6 uitkwam. Had je me destijds gevraagd of in maart 2014 in België 15% van de eindgebruikers IPv6 zou draaien, dan had ik vast "ja, tuurlijk" gezegd. En ruim 6% van de Amerikanen? Vast wel, daar hebben ze nog zoveel IPv4, die hebben minder haast. Maar dat het in Nederland maar 1,1% is en in China zelfs iets minder dan 1%? Nee, dat zou ik niet gedacht hebben. Nederland was tien jaar geleden immers een Europese voorloper op IPv6-gebied, en iedereen wist dat Azië het beloofde IPv6-land was. Vreemd hoe die dingen kunnen lopen.
Full article / permalink
- posted 2014-03-30