Twitter · Flickr · LinkedIn · publications · @ Ars Technica · Running IPv6 (Apress, 2005) · BGP (O'Reilly, 2002) · BGPexpert.com · presentations · iljitsch@muada.com
Hi, I'm Iljitsch van Beijnum, writer, network engineer and PhD student. I'm from The Hague. Some of the blog posts here are in Dutch, others are in English. See BGPexpert.com for just work-related posts.
When Nikon announced the D3300 camera along with a new version of the 18-55 mm entry-level kit zoom lens, I got somewhat excited. One of the things that I don't like about DSLRs is that they're so big and heavy. So having an even smaller and lighter version of Nikon's already smallest and lightest zoom lens really appealed to me.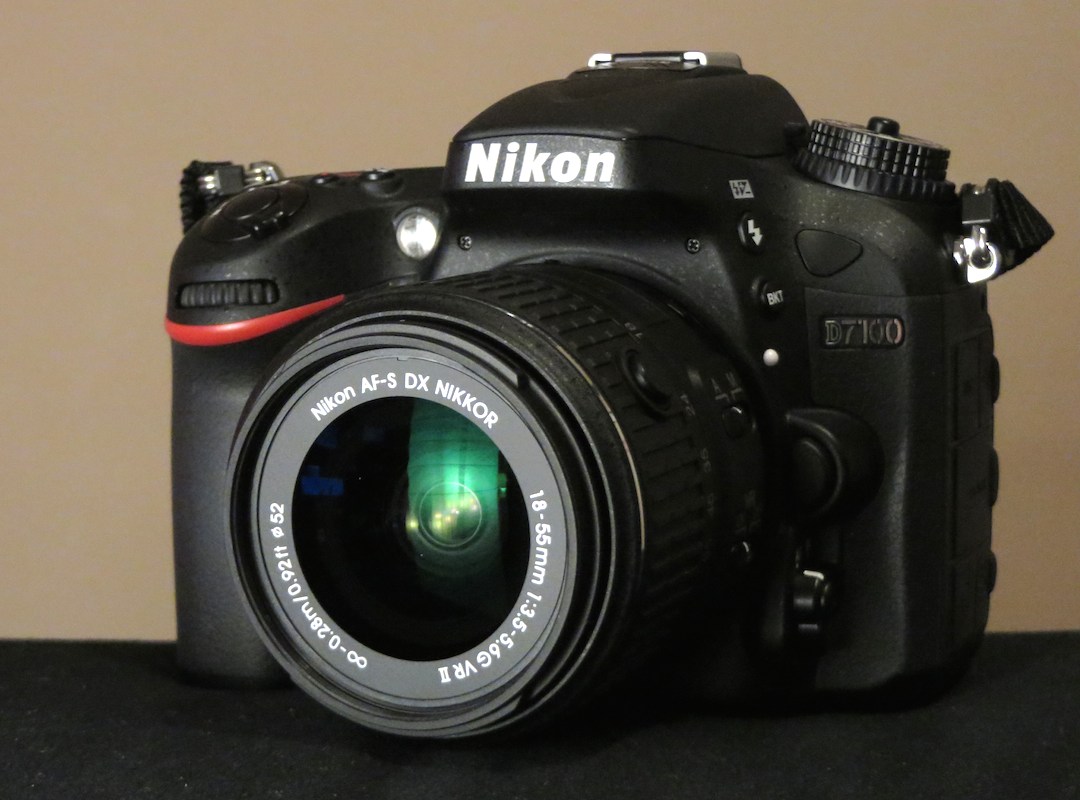 Read the article - posted 2014-03-08