Hi, I'm Iljitsch van Beijnum, writer, freelance network engineer and PhD student. I'm from The Hague. Some of the blog posts here are in Dutch, others are in English. See BGPexpert.com for just work-related posts.
▶ I'm in Honolulu for the IETF meeting this week. As always, on sunday morning before the meeting proper starts, there's the IEPG, where there's always interesting stuff being presented, usually from the operational side of networking.
Today, there were talks about IPv6 packets with extension headers being dropped, routing table and packet size issues by Geoff Huston, and a discussion on Shim6 and Multipath TCP (MPTCP) failure recovery by Brian Carpenter. All good stuff. However, at the end of Brian's presentation, Lorenzo Colitti thanked Brian for the interesting presentation about the performance of undeployable protocol A vs undeployable protocol B.
Full article / permalink
- posted 2014-11-09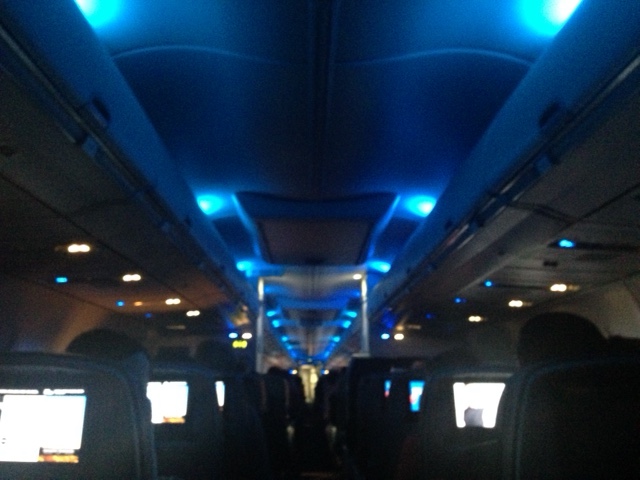 Groeten uit het vliegtuig naar Hawaii!
Image link - posted 2014-11-08
I think SeaTac is the only airport with rocking chairs
Image link - posted 2014-11-07
My latest story on Ars Technica, where I look at the networking technologies that power Continuity:
❝If you have the latest Mac and the latest iPhone or iPad running Apple's latest OSes, and if you have Wi-Fi and Bluetooth turned on, the new Continuity features work like magic. What powers that magic? A wide range of network options, including Bluetooth Low Energy (BTLE), peer-to-peer Wi-Fi, regular local networking, and iCloud/iMessage. Each aspect of Continuity actually picks and chooses from these connectivity options, sometimes using more than one.❞
Read the article - posted 2014-11-03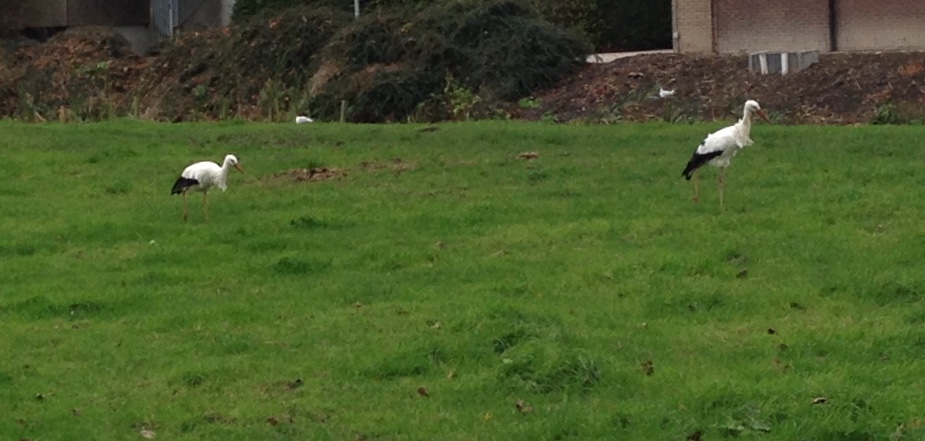 I think this is the first time I've seen storks in the city
Image link - posted 2014-11-03