Apple replaced the mDNSResponder daemon that is responsible for DNS requests and many other network discovery functions with a new discoveryd, which is rather buggy. By installing the OS X 10.9 mDNSResponder on your 10.10 system, you'll get rid of duplicate network names, wake on demand works again and NAT mappings are created so it's possible to host services on your Mac that are reachable from the outside.
Read the article - posted 2015-01-12
Image link - posted 2015-01-13
When North Korea's connection to the global Internet stopped working last month, one particularly eye-popping detail emerged. Despite being home to 25 million people, the Hermit Kingdom has barely more than a thousand Internet protocol addresses. IP addresses are a bit like Social Security numbers, used to identify every device — from laptops to mobile phones to gaming systems — connected to the Internet. How many exist per person around the planet paints a picture of just how unevenly the Internet is distributed today.
Read the article - posted 2015-01-16
Image link - posted 2015-01-24
Image link - posted 2015-02-04
❝Or Exactly Why Apple Keeps Doing Foolish Things❞, by Bruce "Tog" Tognazzini.
We've been talking a lot about Apple's software quality recently. And for sure, there are issues there. Some people have tried to dismiss these issues by pointing out that Apple has always had buggy software. That's true. I'm not sure which MacOS version it was, but I clearly remember thinking: "please release the new OS soon; I know it's buggy but at least those will be new bugs, I'm so sick and tired of the old ones".
Obviously, doing a bad job in the past is no excuse for doing a bad job today. But it goes deeper than this: not only is Apple's software buggy, it's buggy because Apple is making changes that make no sense to us. Or worse, what we consider to be bugs is actually the functionality intended by Apple.
In this long but must-read article (that's almost two years old!), Tog explains how this came about: Apple is focussing on luring in new users at the expense of long-time users of their products.
Hopefully, the release of the Apple Watch means that Apple is mostly done with radically changing all kinds of things for a while, so the company can focus on making sure all these new and changed features work right in MacOS 10.11 and iOS 9.
Read the article - posted 2015-02-09
So HTTP 2 multiplexes multiple transfers over a single TCP session. It would be cleaner to do this using SCTP, which implements multiple streams natively. But having to figure out whether you can use SCTP or need to use TCP would be a significant complication, while negotiating the use of HTTP 2 over TCP port 80 should be relatively straightforward.
I'm glad the mandatory encryption didn't happen. Encryption is important, but there are times where it's unneeded, and forcing people to use it when they don't want/need it would just make for even more carelessness with certificates than we're already seeing today. For instance, the server serves the exact same copy of this webpage to anyone who requests it, so there's no point in encrypting it. Encryption would just add more time consuming round trips, use more battery power, and require me to buy a certificate.
Apparently most of the browser makers are already on the case, no mention of Safari, though. I'm interested to see how much faster HTTP 2 will be in practice.
Read the article - posted 2015-02-18
Andy Ihnatko, linking to a statement from Gemalto about the alleged stealing of SIM card encryption keys:
Good lord. There's going to be a monument to Edward Snowden some day and it had better be a damn big one.
Read the article - posted 2015-02-25
Image link - posted 2015-02-28
Great TED talk about ten myths about psychology. I especially found the one about the psychological difference between men and women interesting. Only 2% of women can throw a ball farther than the median man. The two biggest mental differences between men and women are spatial ability and language. But a third of women has better spatial ability than the median man and a third of men is better at language than the median women. That's only 17% off from being completely identical.
So it's not really a case of Mars and Venus. It's more a case of, if anything, Mars and Snickers: basically the same, but one's maybe slightly nuttier than the other.
Read the article - posted 2015-03-01
Yesterday I wrote about my new printer, which supports IPv6. I posted a photo on Twitter with the printer's IPv6 address, and before long people attempted to print over the internet. Eventually, two succeeded.
I'm not very happy that Canon allows this by default, and doesn't give you any way to block this other than to disable IPv6 or put the printer behind a firewall.
Here's another link to that part of the story, as the title I used yesterday doesn't mention IPv6 or firewalling.
Read the article - posted 2015-03-04
Image link - posted 2015-03-21
I honestly thought I knew pretty much everything there is to know about Apple's Keynote presentation program. I was wrong. I didn't know this:
When you want to join two objects with a line, the easiest way to do it is to use a connection line (rather than creating a separate line as a shape). Two objects joined by a connection line remain joined even if you reposition the objects on the slide canvas.
Read the article - posted 2015-03-30
Image link - posted 2015-04-02
Image link - posted 2015-04-18
After installing the latest version of the Intel® Power Gadget, I noticed that the GPU speed on my late-2013 13" MacBook Pro never really deviated from 0.55 GHz. (Well, except when playing high definition video, then it goes to 0.4 GHz.)
So I found these WebGL demos. It's really unbelievable what can be done in a browser these days. And yes, most of these will stress both the CPU and GPU to the max.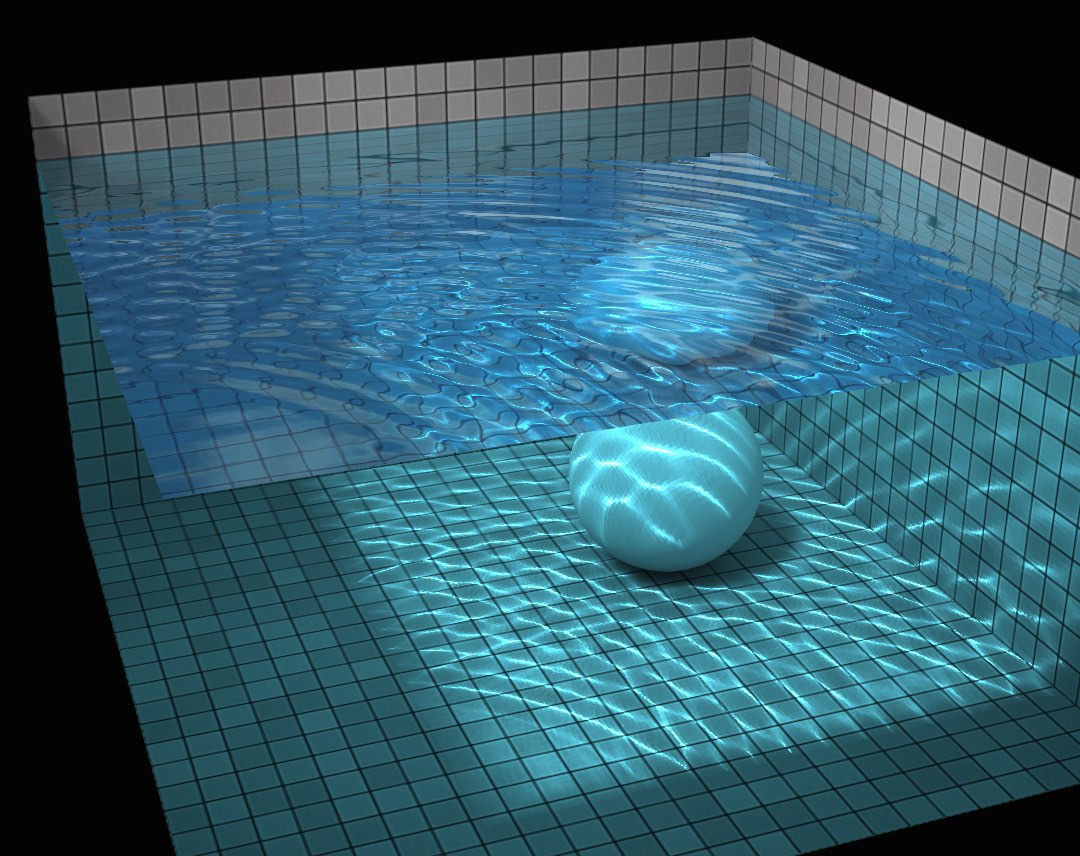 Read the article - posted 2015-04-25
I felt a queazy mixture of pride and disgust as our lure zinged out into the world.
It is way too easy to get bad research published and covered in the media, especially about nutrition.
Read the article - posted 2015-05-29
Allen Pike, "crafter of fine software", writes about how insane browser user agent strings have gotten. Case in point, the mobile version of Edge, Microsoft's new cutting-edge browser:
Mozilla/5.0 (Windows Phone 10.0; Android 4.2.1; DEVICE INFO) AppleWebKit/537.36 (KHTML, like Gecko) Chrome/39.0.2171.71 Mobile Safari/537.36 Edge/12.0

That is to say, Microsoft Edge claims to be every computing platform ever conceived - except for Internet Explorer.
The nasty thing with all this useless nonsense that the browser sends to the server for every request is that it takes up often precious upstream bandwidth. On a slow DSL or 3G link this can really slow things down.
Read the article - posted 2015-05-31
Image link - posted 2015-06-03
During last week's WWDC, Apple announced that it will start requiring iOS 9 apps to support IPv6. The reason for this is that cell carriers want to move from dual stack to IPv6-only cellular data service, with NAT64 to let users reach IPv4 destinations. This only works if apps use IPv6-compatible APIs and don't do things like checking for the availability of (IPv4) internet connectivity or using IPv4 addresses directly, rather than DNS names.
The article links to a WWDC video that explains all of this in detail, and then continues with some other very interesting information on network performance issues, including the fact that Apple is turning on Explicit Congestion Notification (ECN) in the new versions of MacOS and iOS. Microsoft tried to do the same thing in Vista, but had to turn it back off because too many firewalls blocked packets with ECN. Hopefully that's no longer an issue seven years later.
Read the article - posted 2015-06-16
Image link - posted 2015-06-17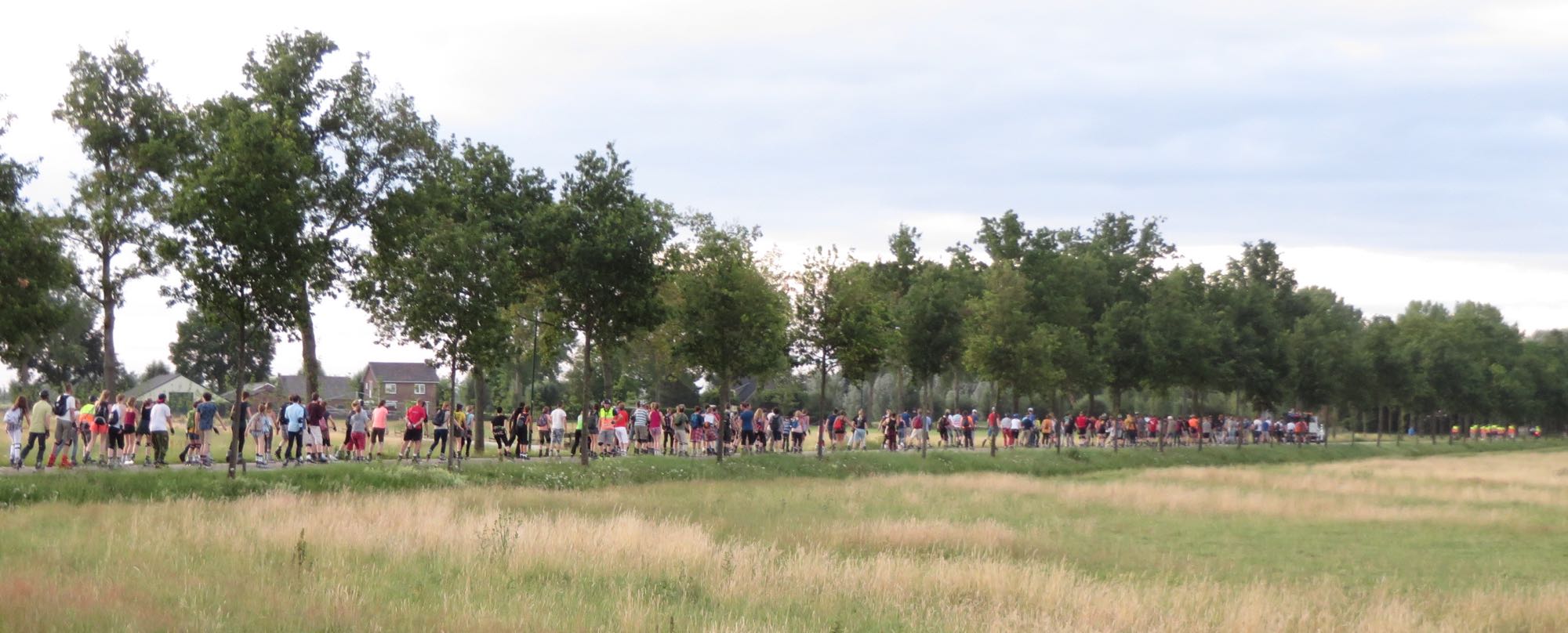 Image link - posted 2015-07-29
Image link - posted 2015-08-26
Image link - posted 2015-09-23
If you liked (or missed) last month's post where I talk about 20 years of BGP, you may be interested in this story for the RouterFreak site that covers the history of inter-domain routing all the way from the GGP protocol in the early 1980s to the present.
Read the article - posted 2015-09-24
Image link - posted 2015-10-04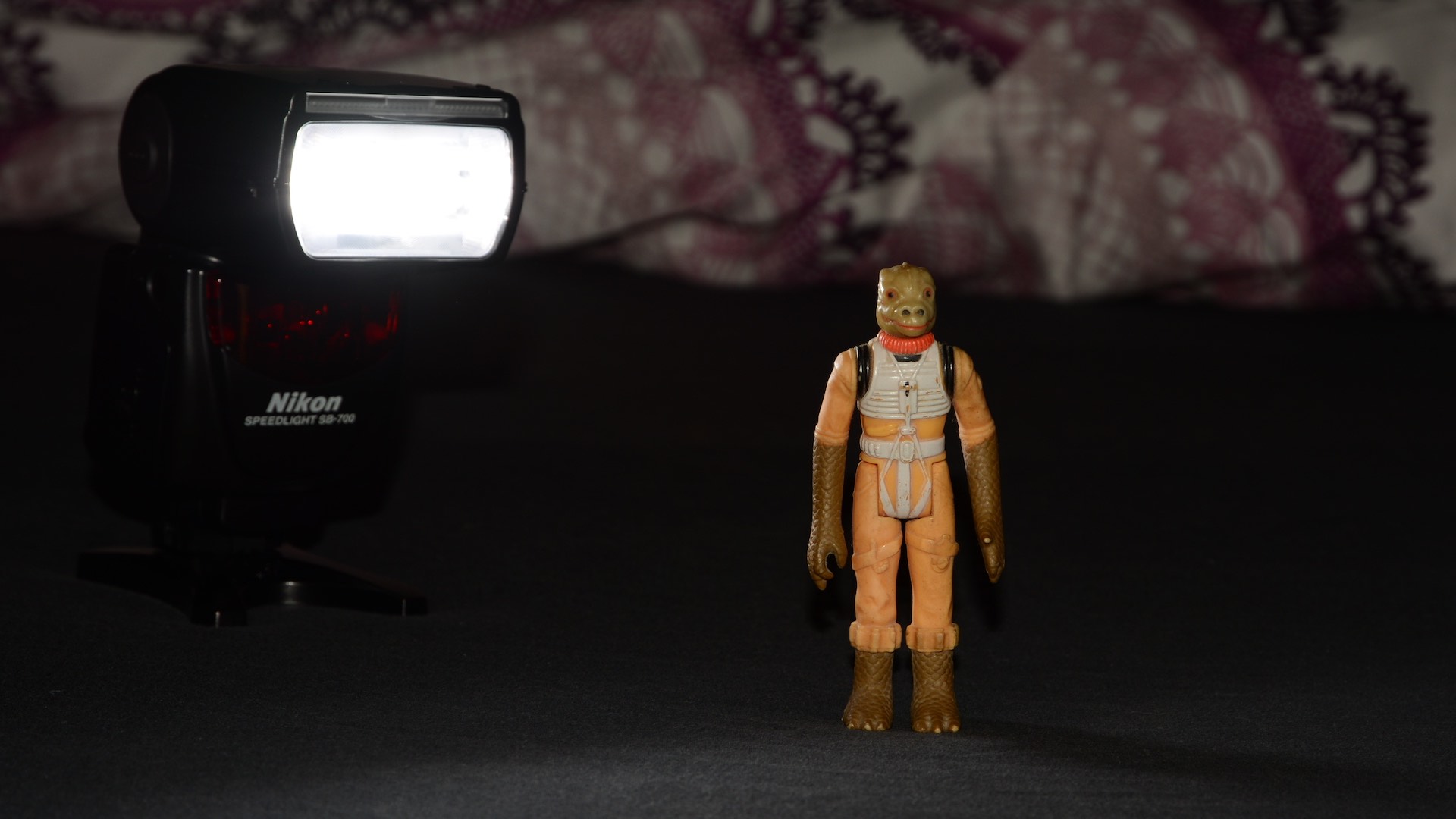 Image link - posted 2015-10-31
Image link - posted 2015-11-12

My review of iWork '15 for Ars Technica.
Read the article - posted 2015-11-17
Image link - posted 2015-12-05
Image link - posted 2015-12-07
Image link - posted 2015-12-24